WHO IS IN YOUR CORNER?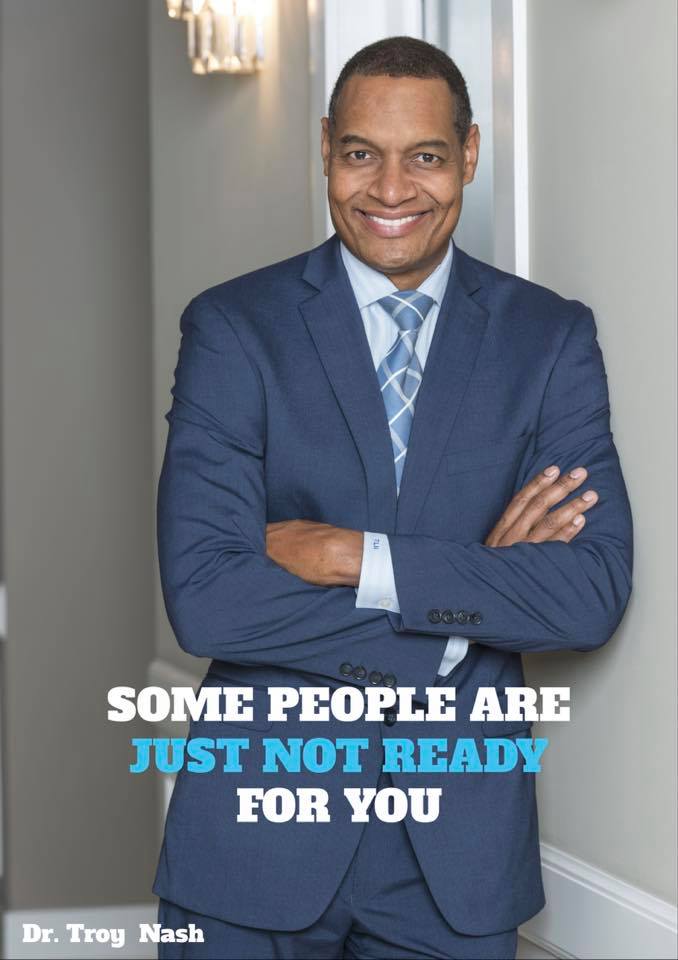 WHO IS IN YOUR CORNER?
It's a fact of life not everyone is going to be excited and upbeat about YOUR life's journey. So what.
It's also a fact of life you will be helped along the way by people who sometimes don't look, think, or act like you do.
Truly judge people by the content of their character and not only how they treat you, but how they treat everyone else as well.
If you aren't careful, your limiting beliefs could cut off your future possibilities. Choose love over hate.