EXCITING AS YOU MAKE IT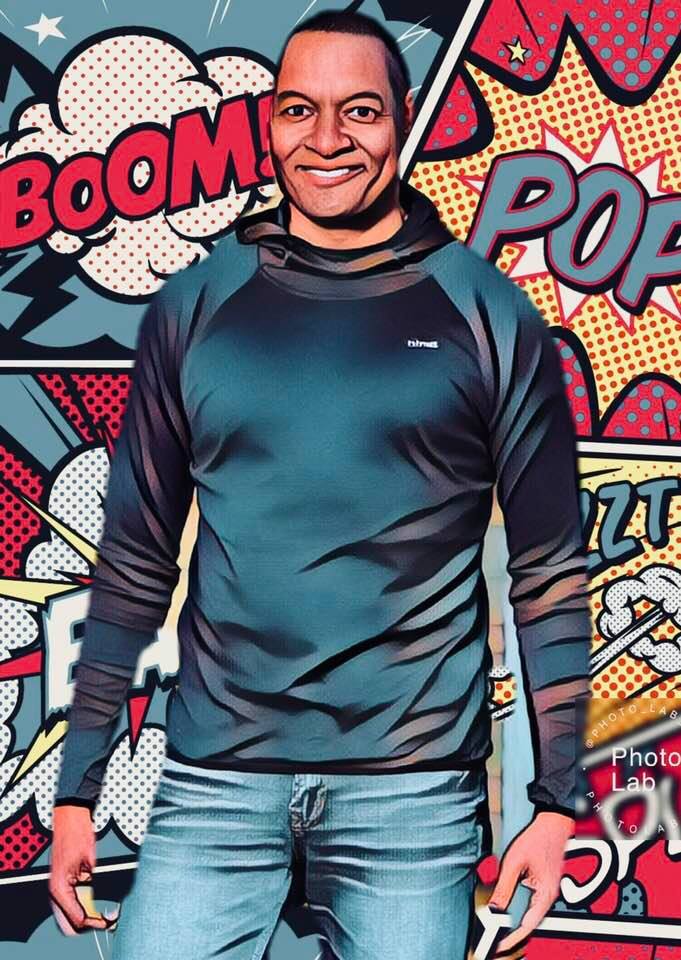 LIFE WILL BE AS BORING OR EXCITING AS YOU MAKE IT.
Whining, complaining, and blaming others for your shortcomings does nothing to actually solve a problem. Faith, support, and help on the other hand can go a long way in making things better for you.
Don't blame others, the system, the weather, or politics for not doing what you know you are capable of doing.
Take the leap and show'em what you can do with all that positive energy you have inside of you.