Social Media Posts LETTERS To My Daughter
As parents, we sometimes struggle to communicate with our children. It's especially challenging when you are competing with Instagram, Snapchat, Facebook, and a variety of other social media. So I had an idea. I'll post positive messages on social media every day for one year, incorporating life lessons passed down from my mother in hopes my daughter would read them. She did and it started a movement.
PURCHASE BOOK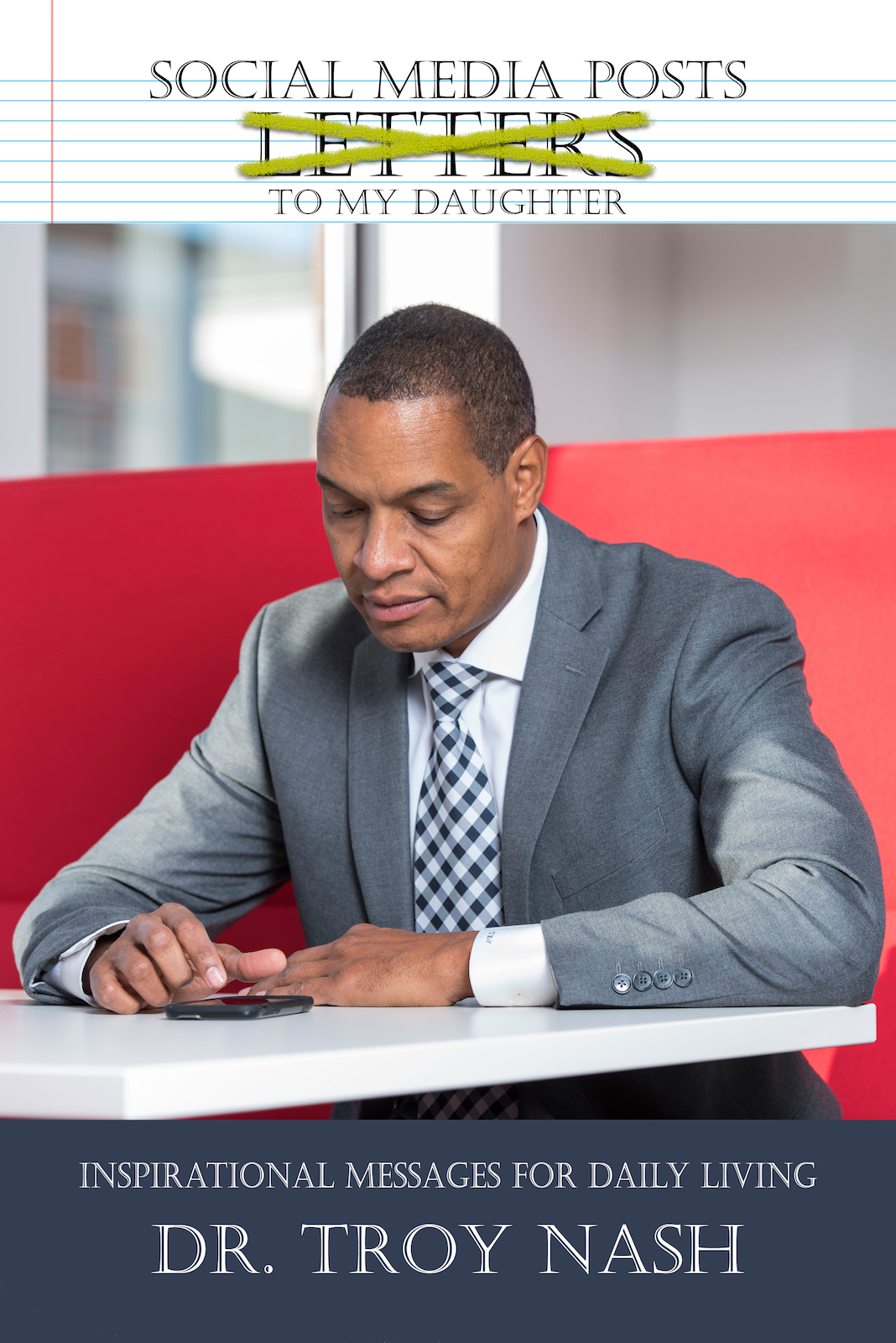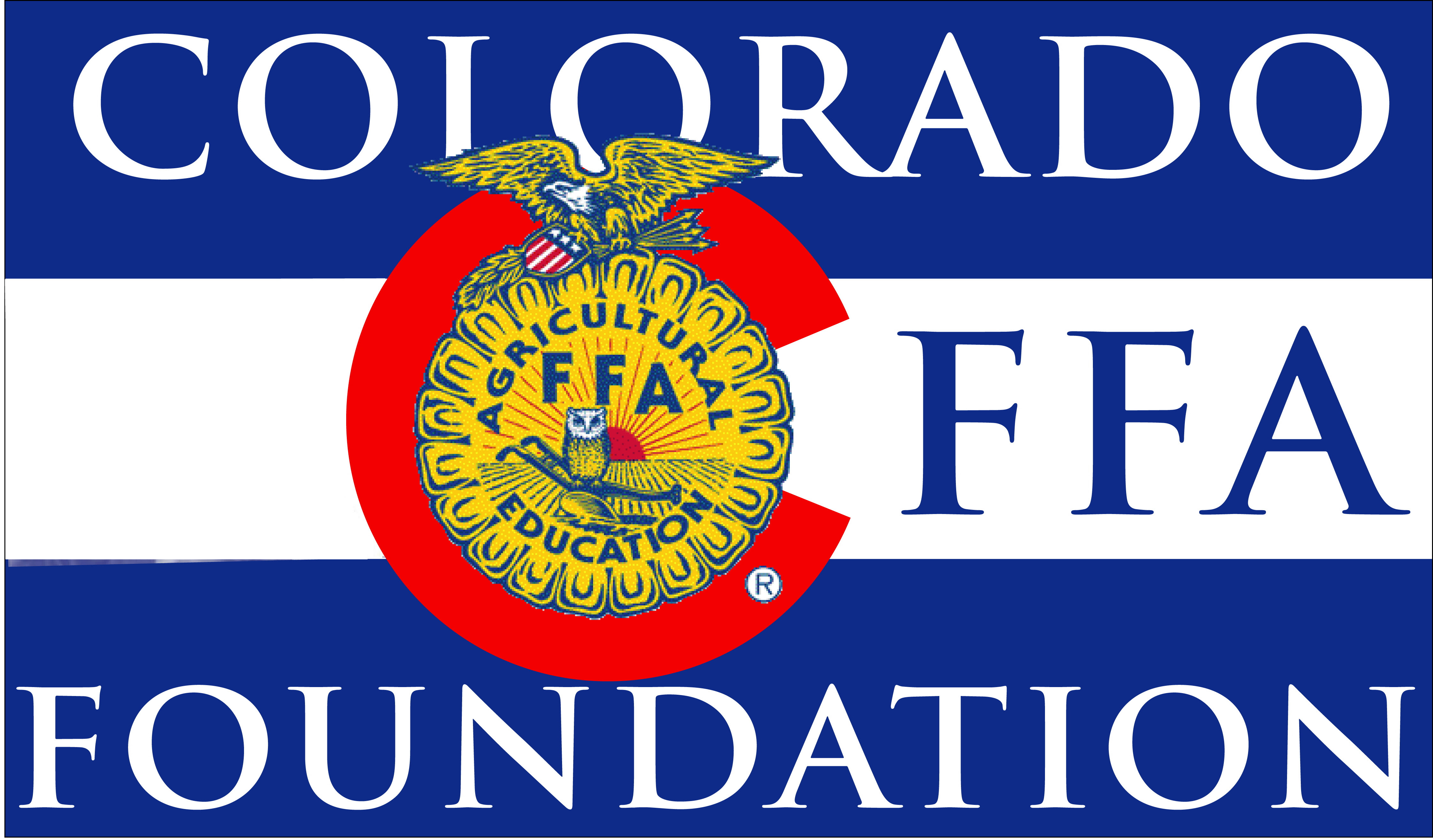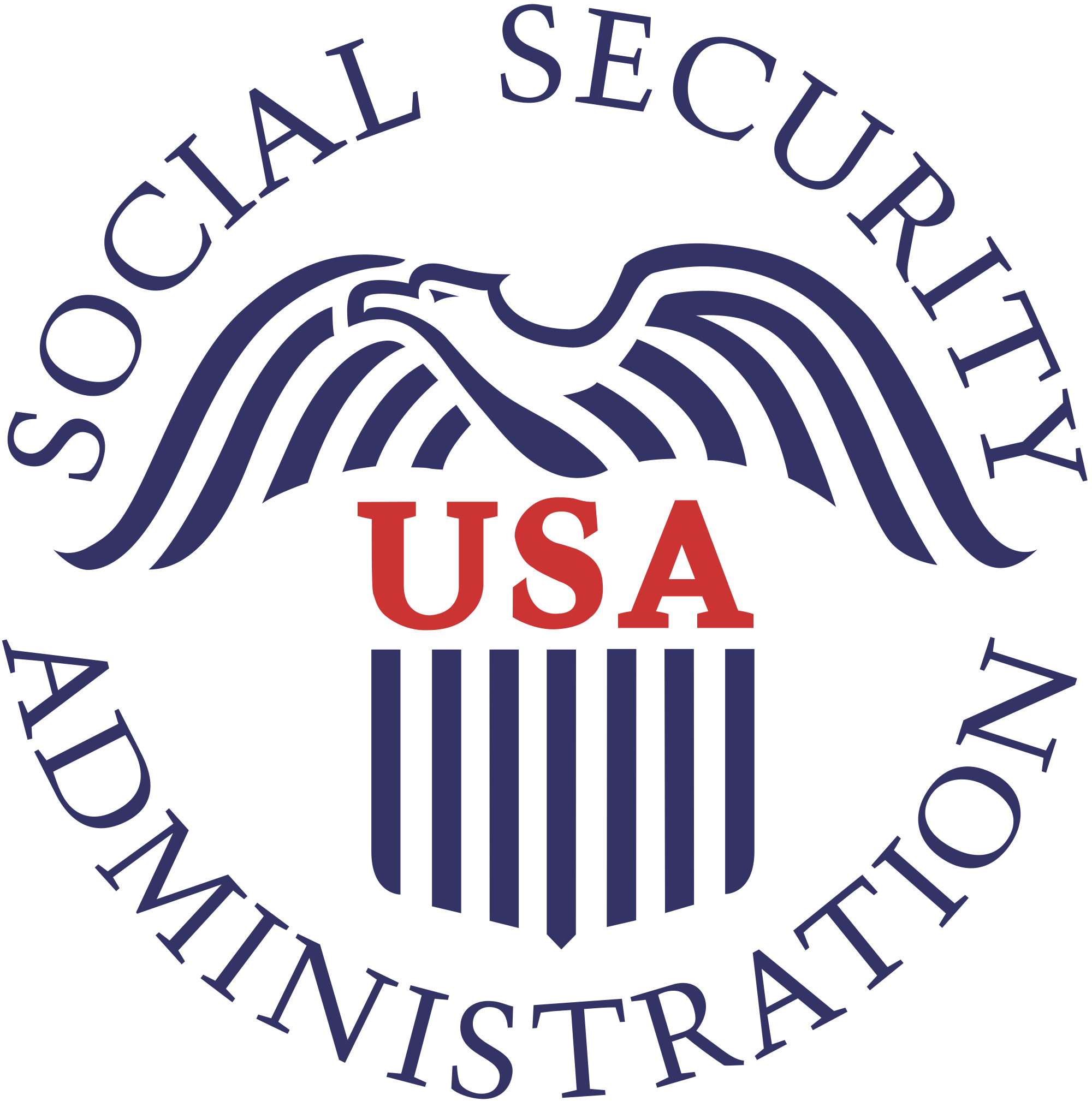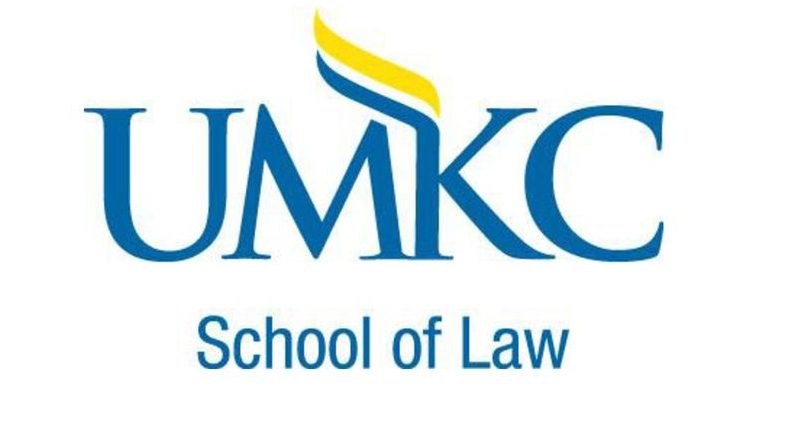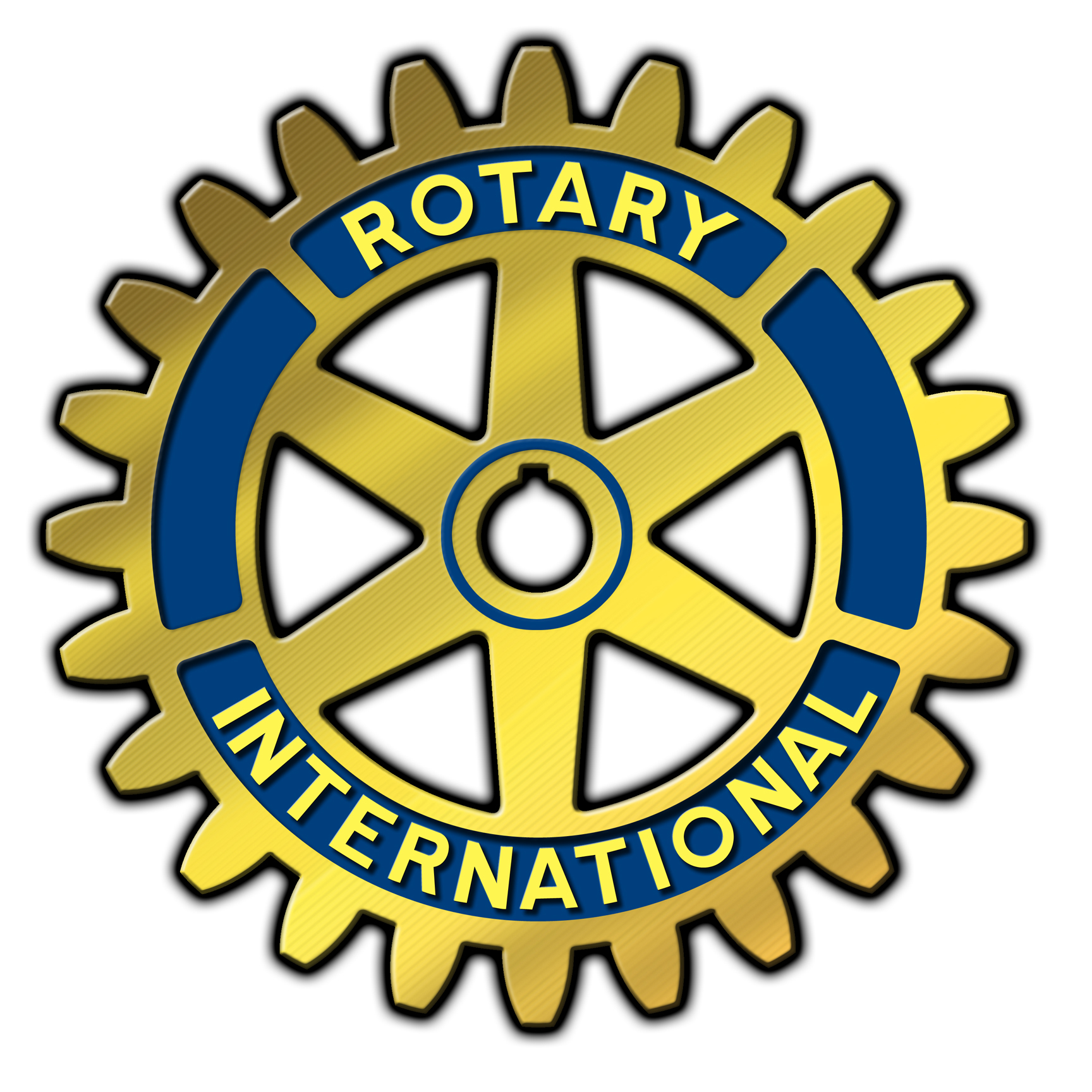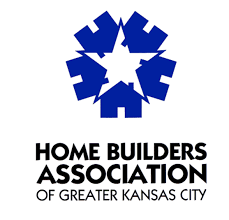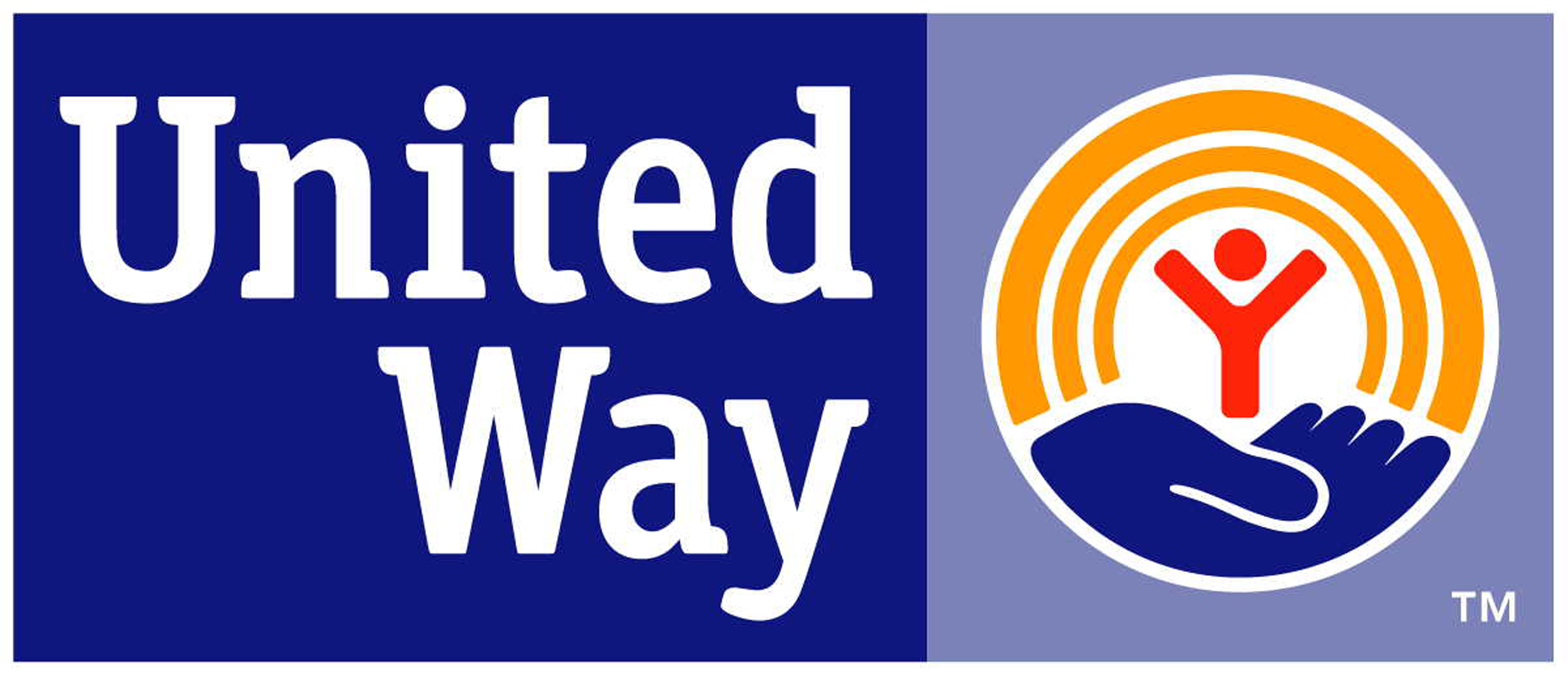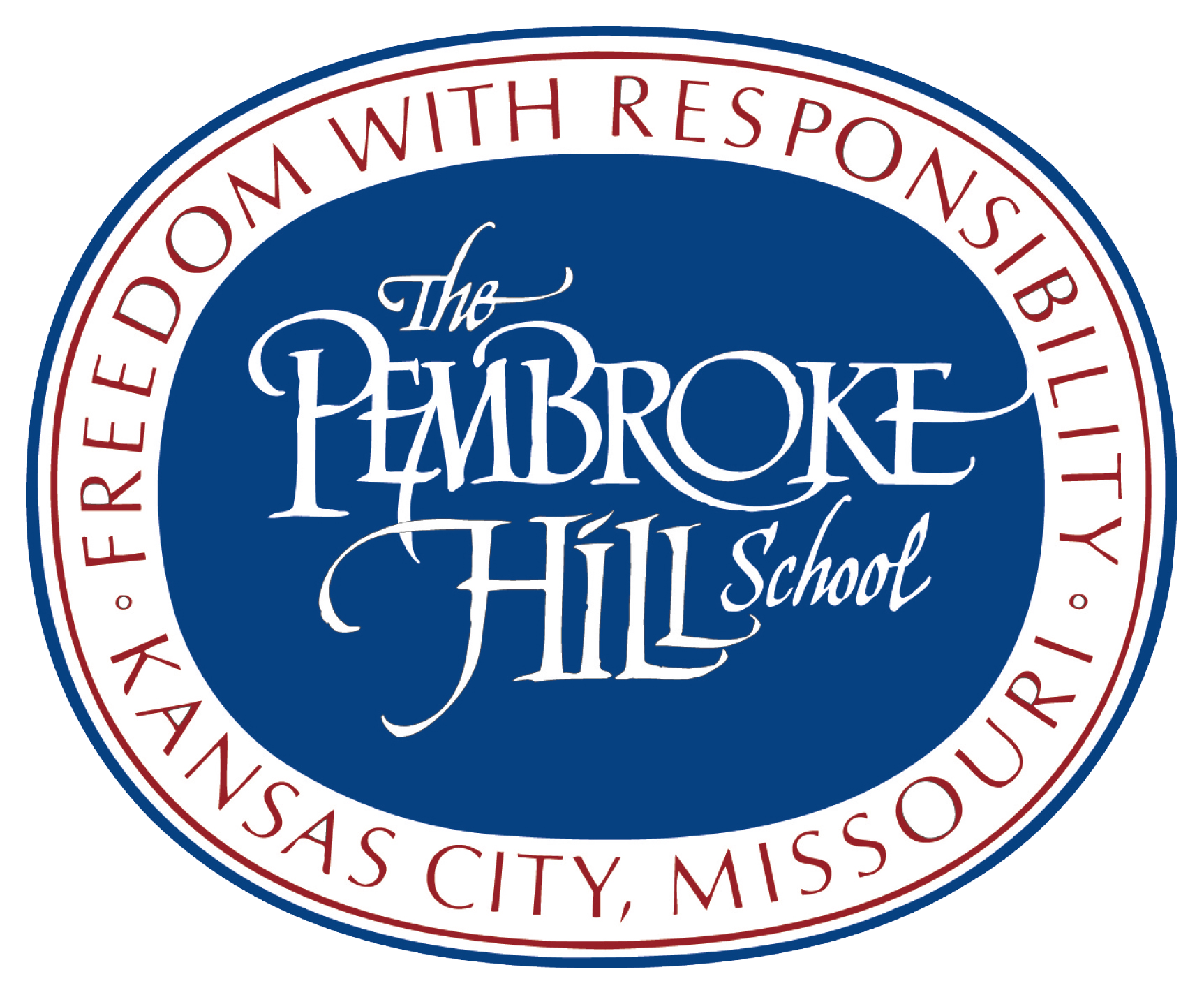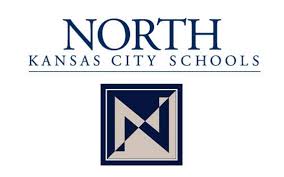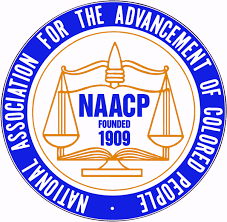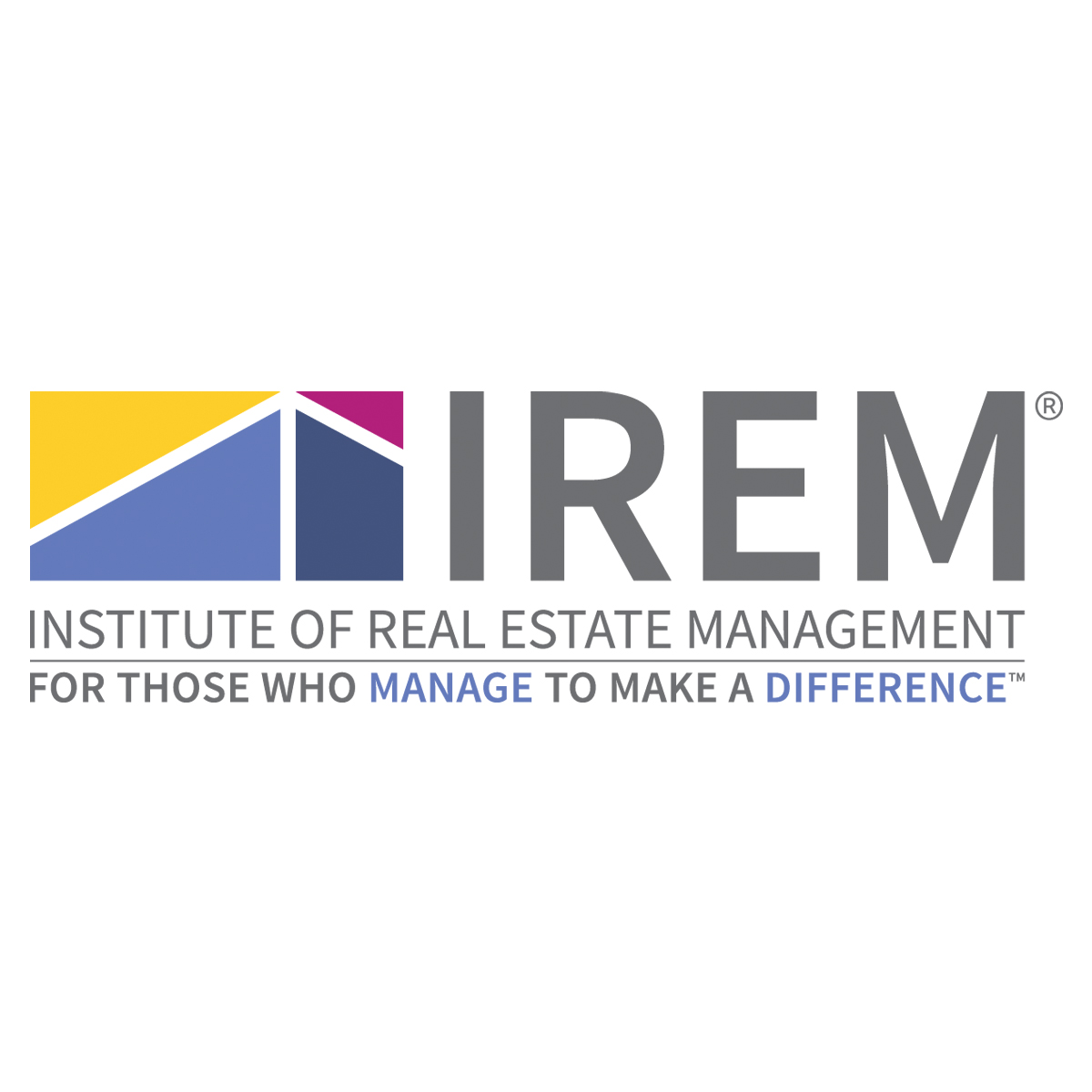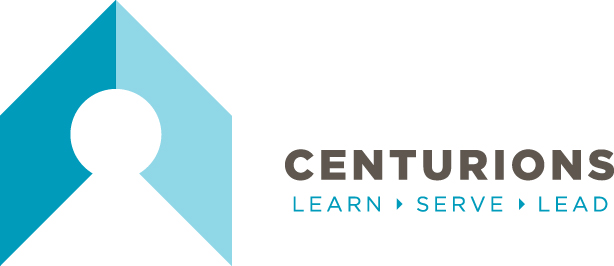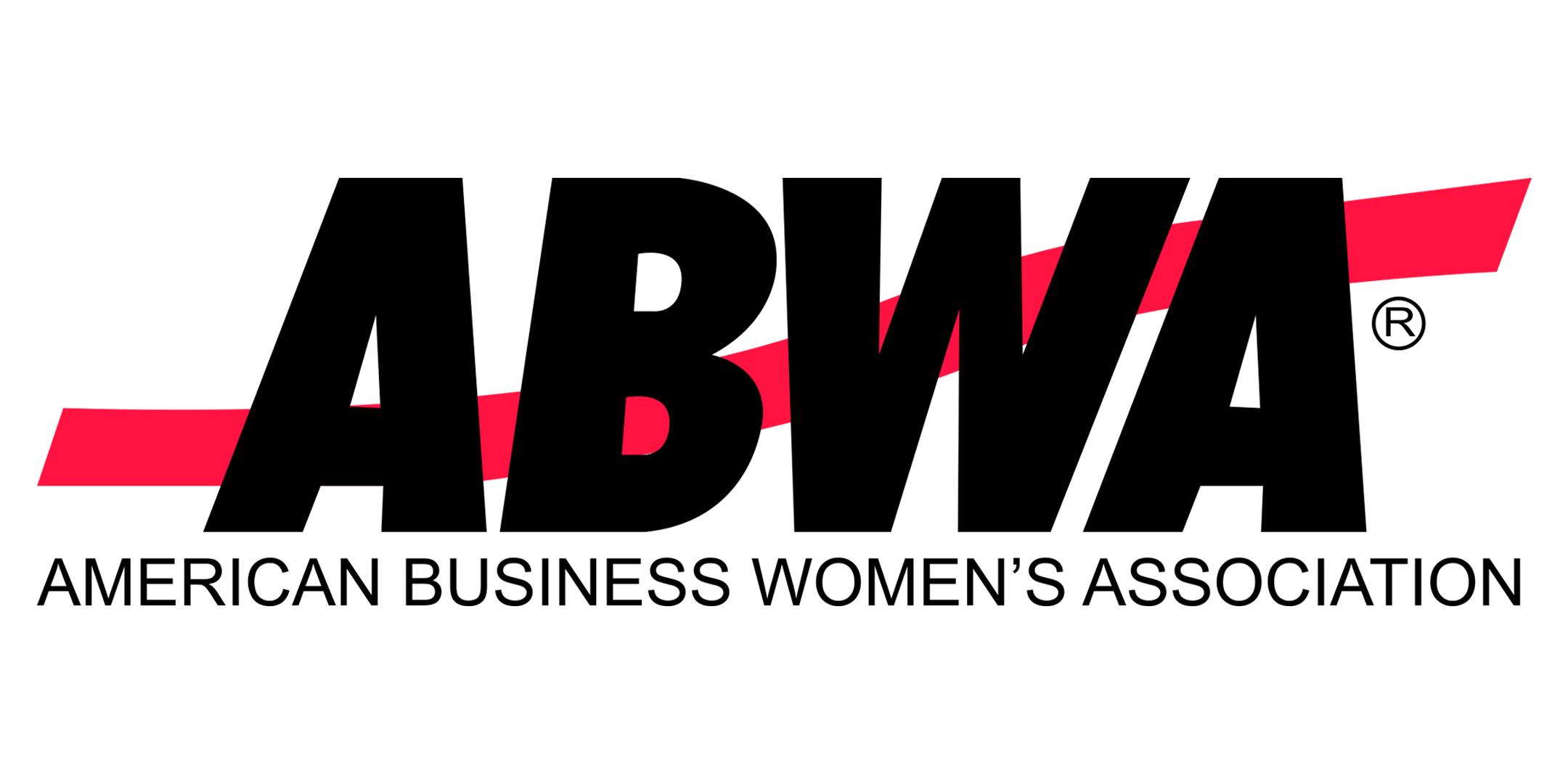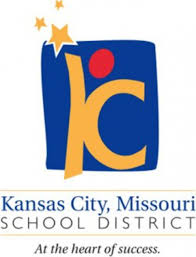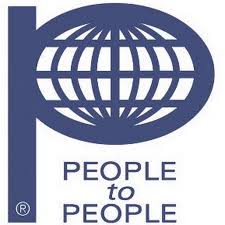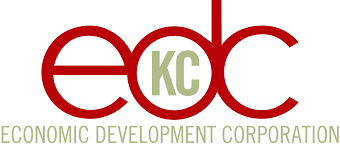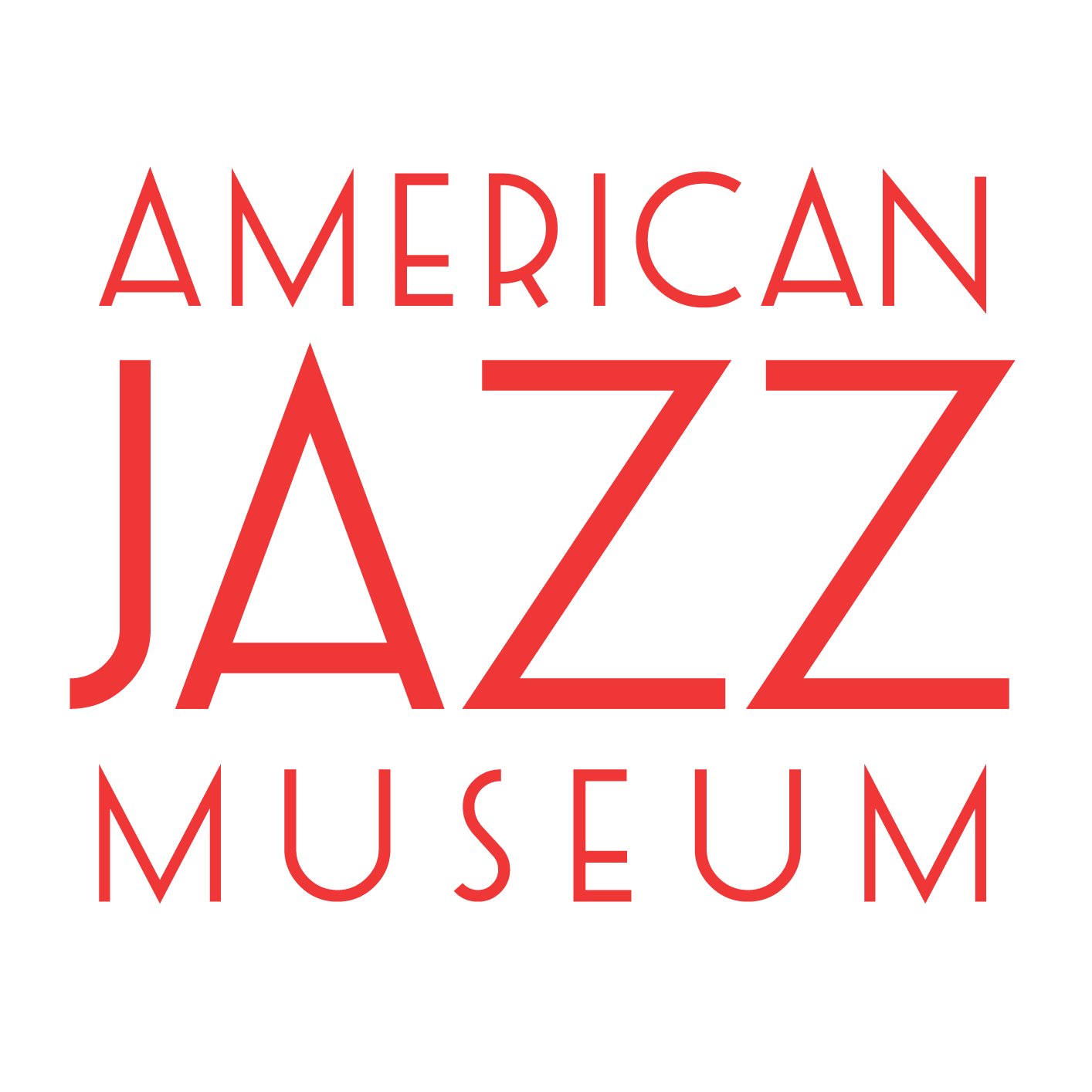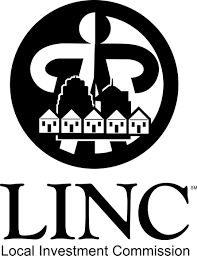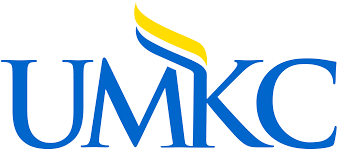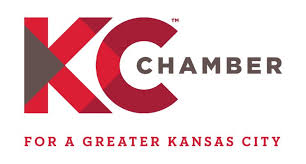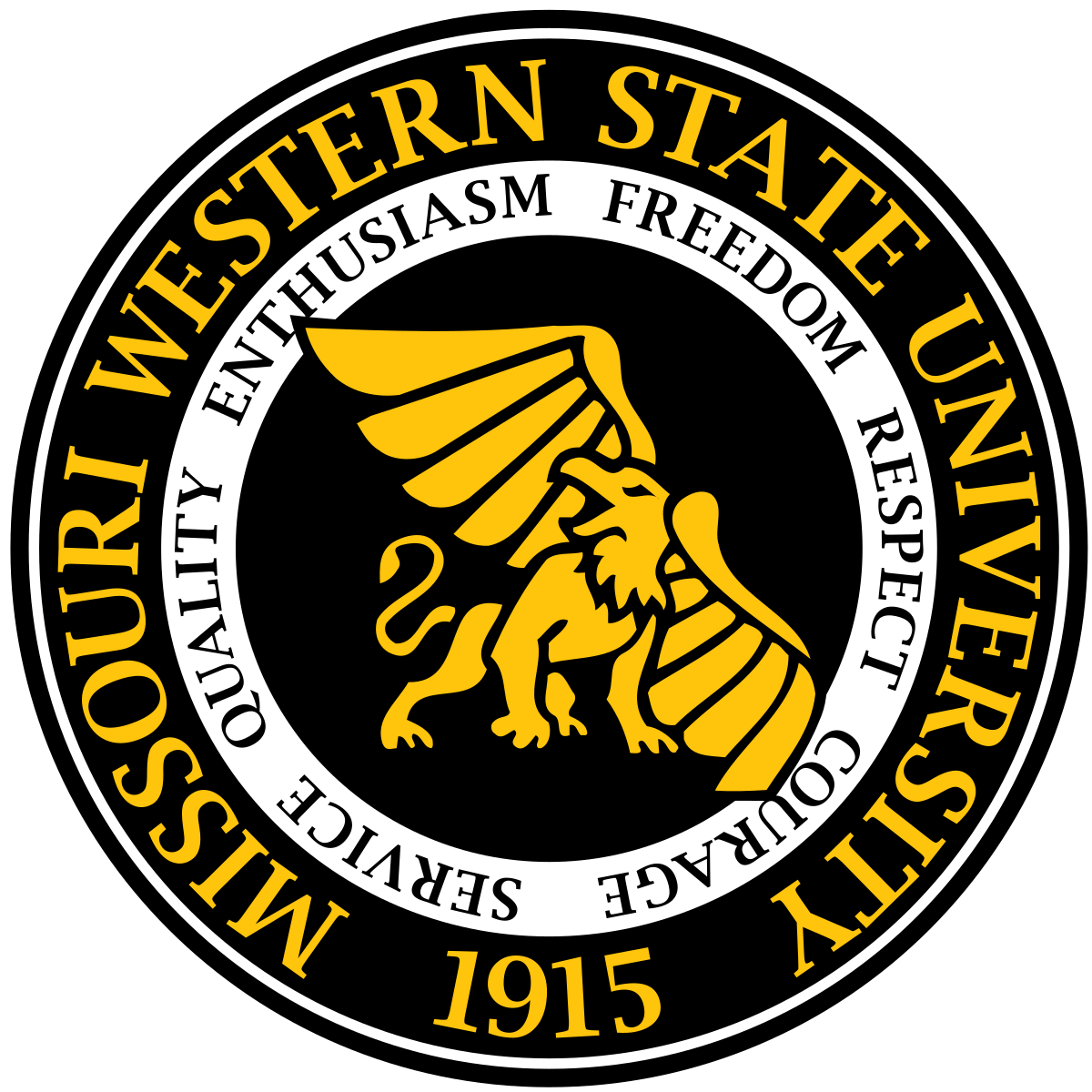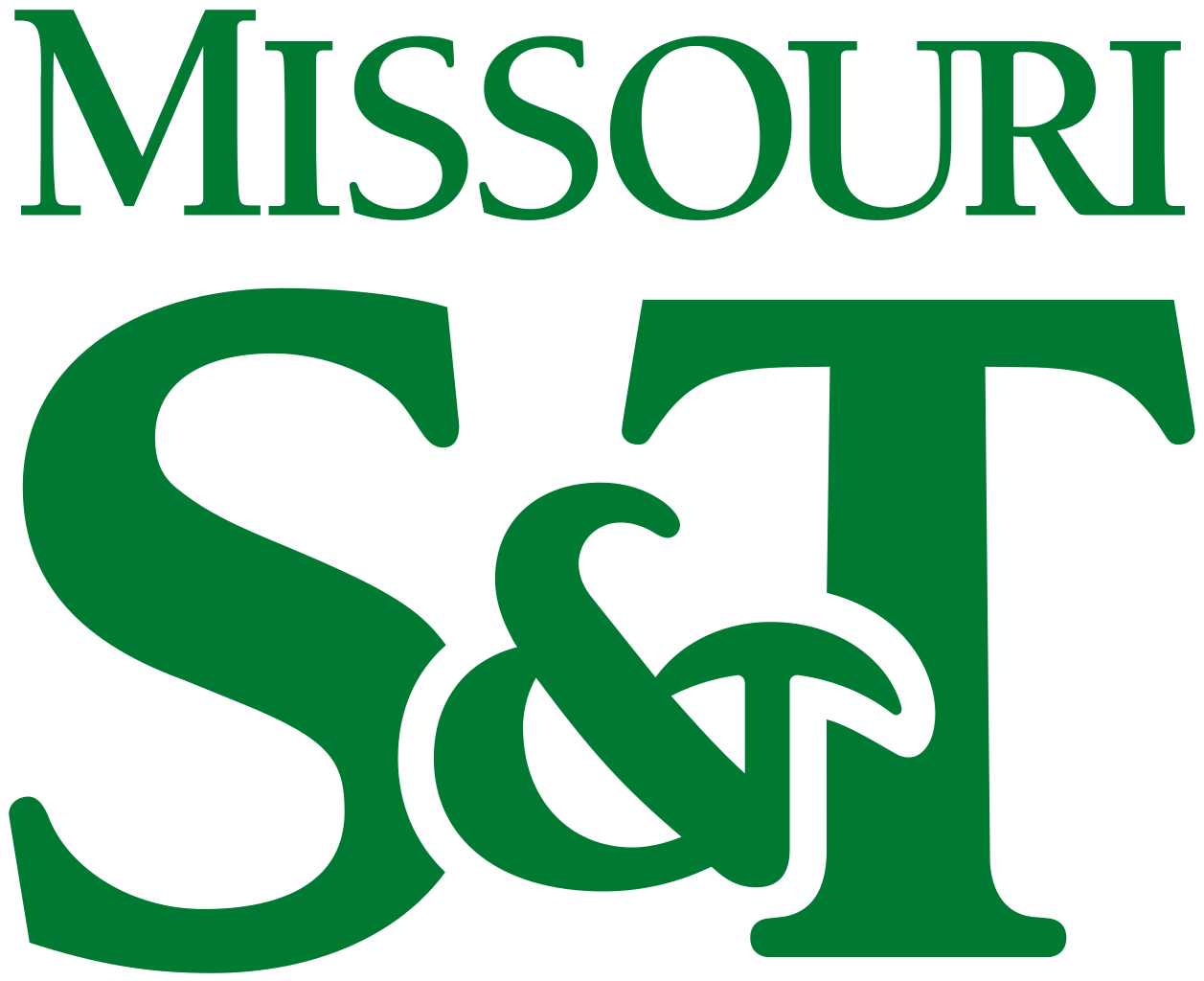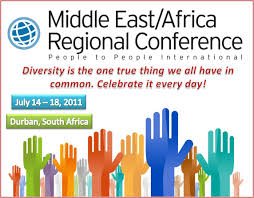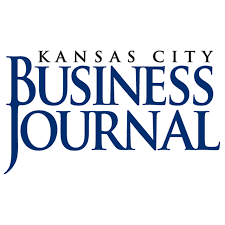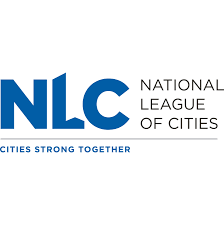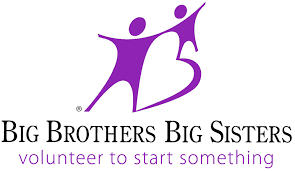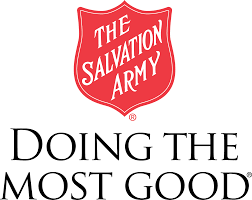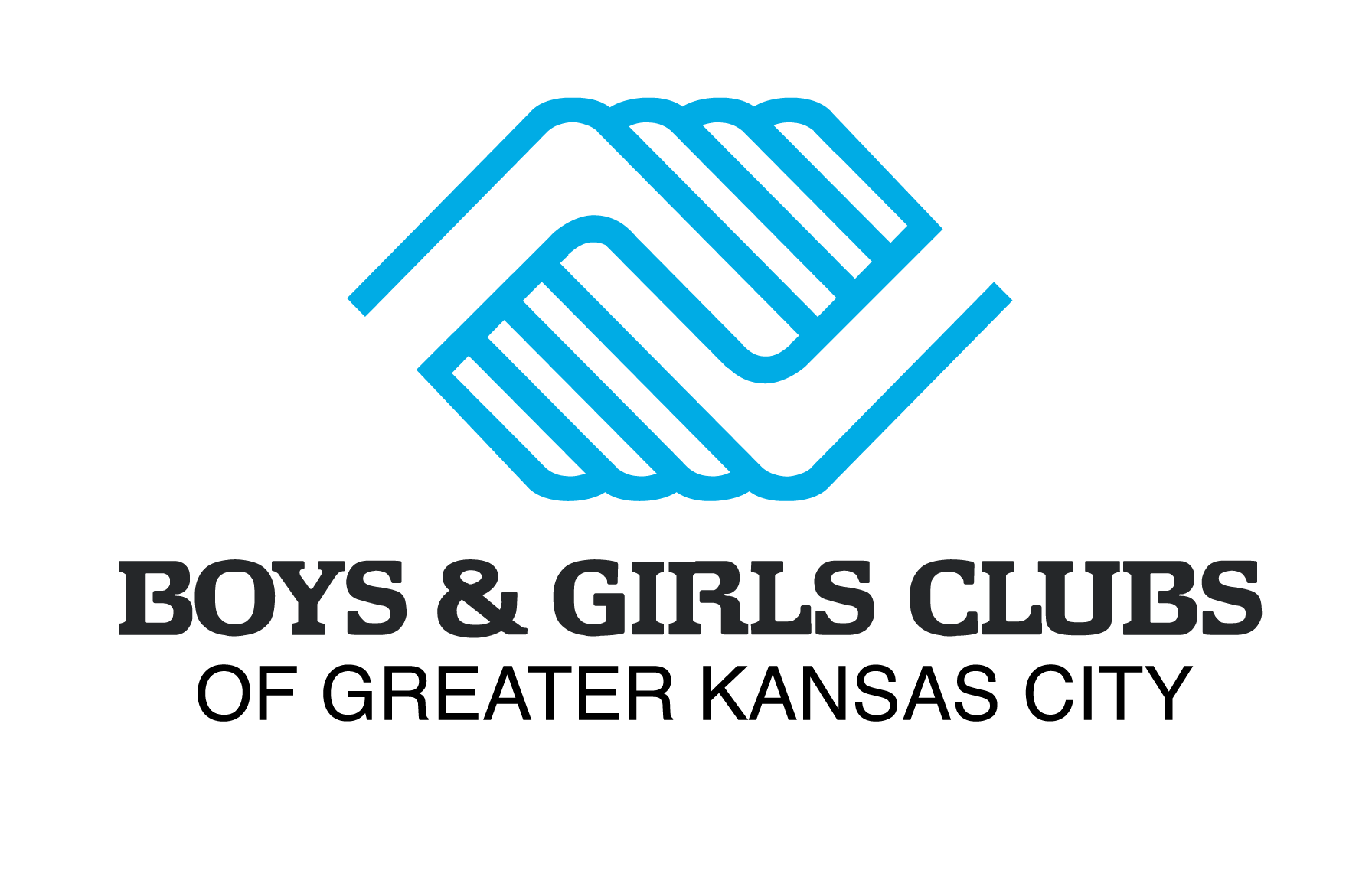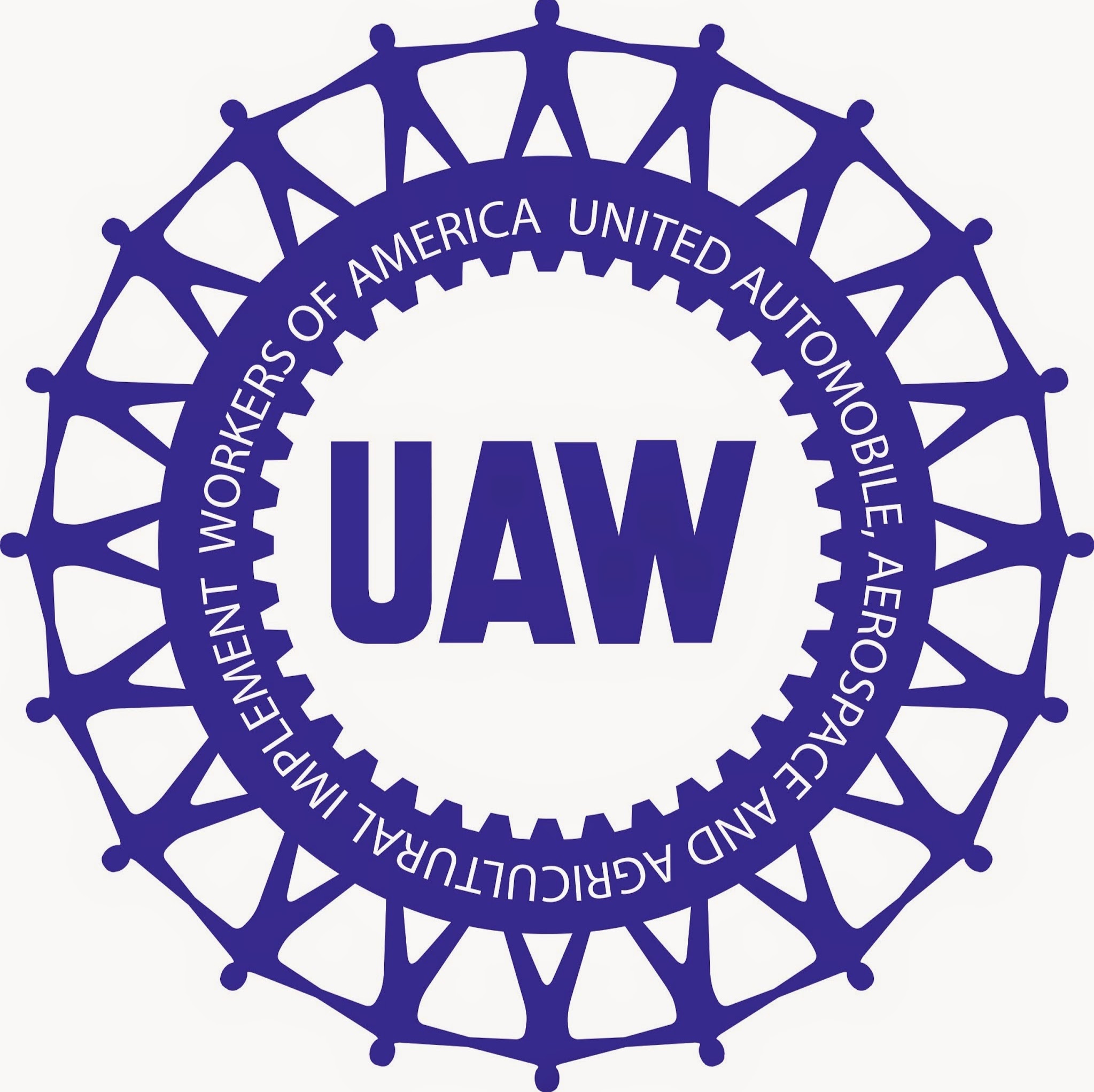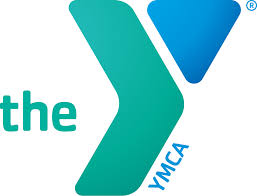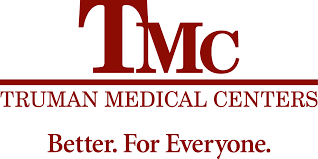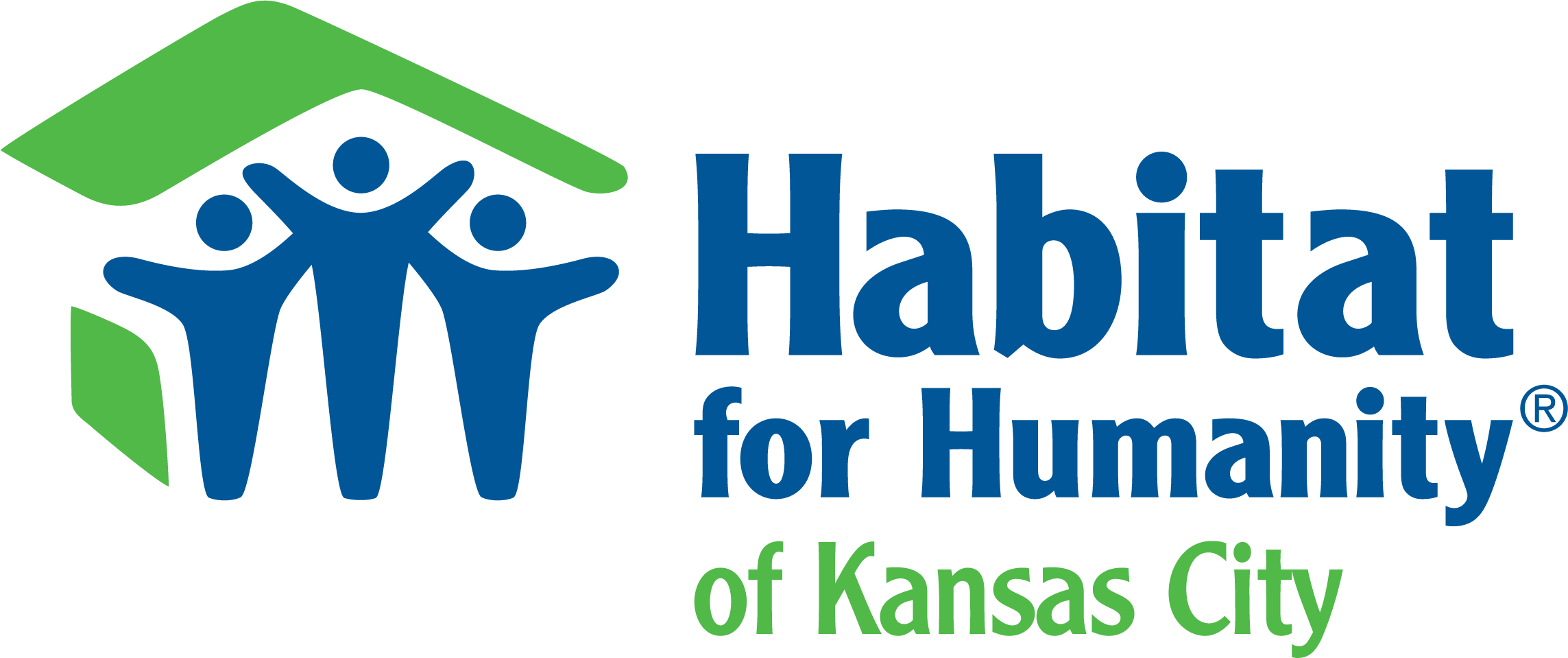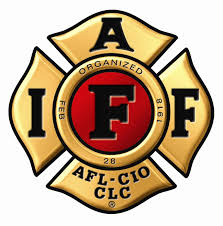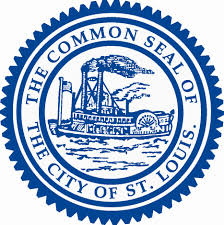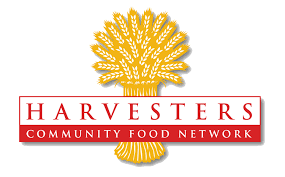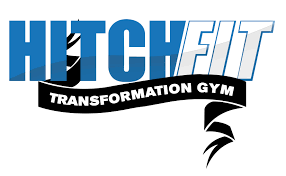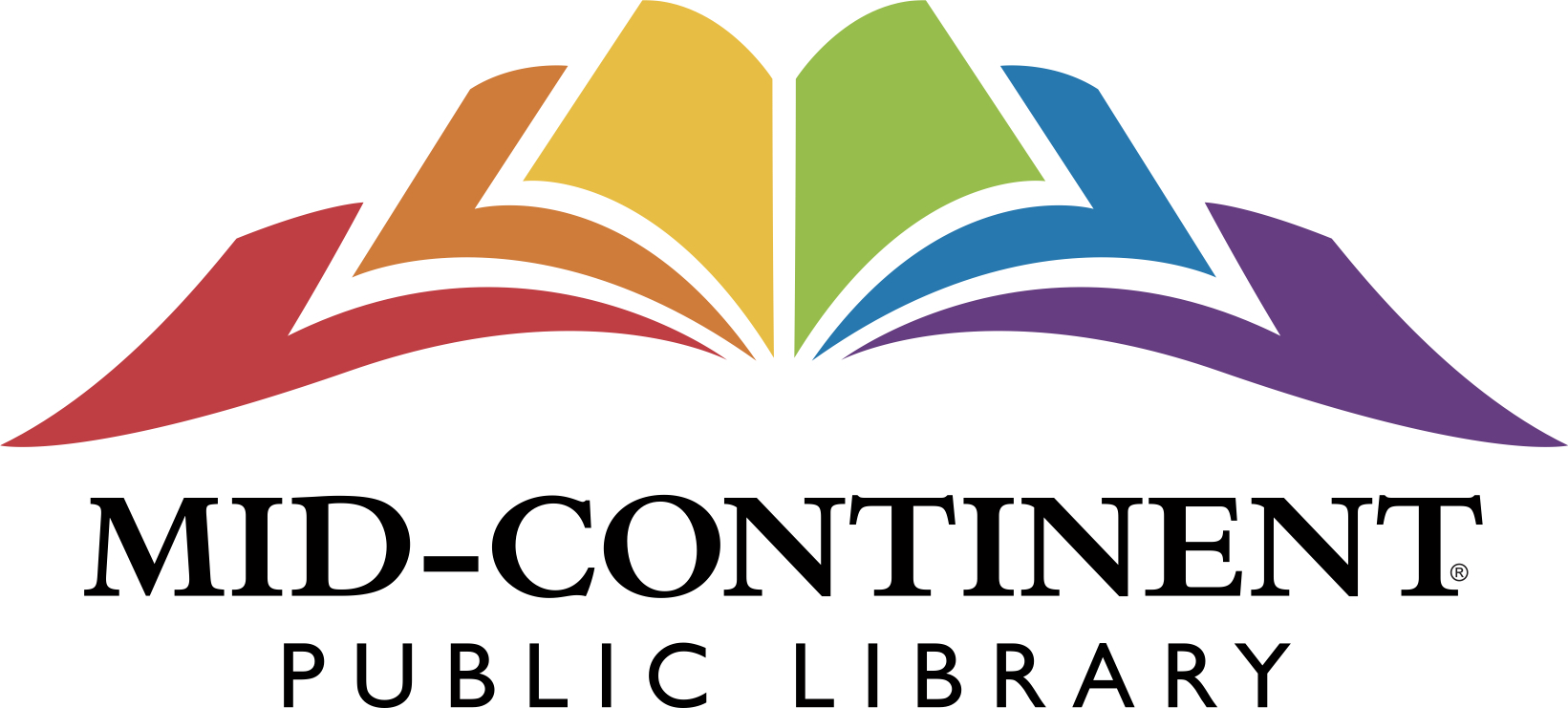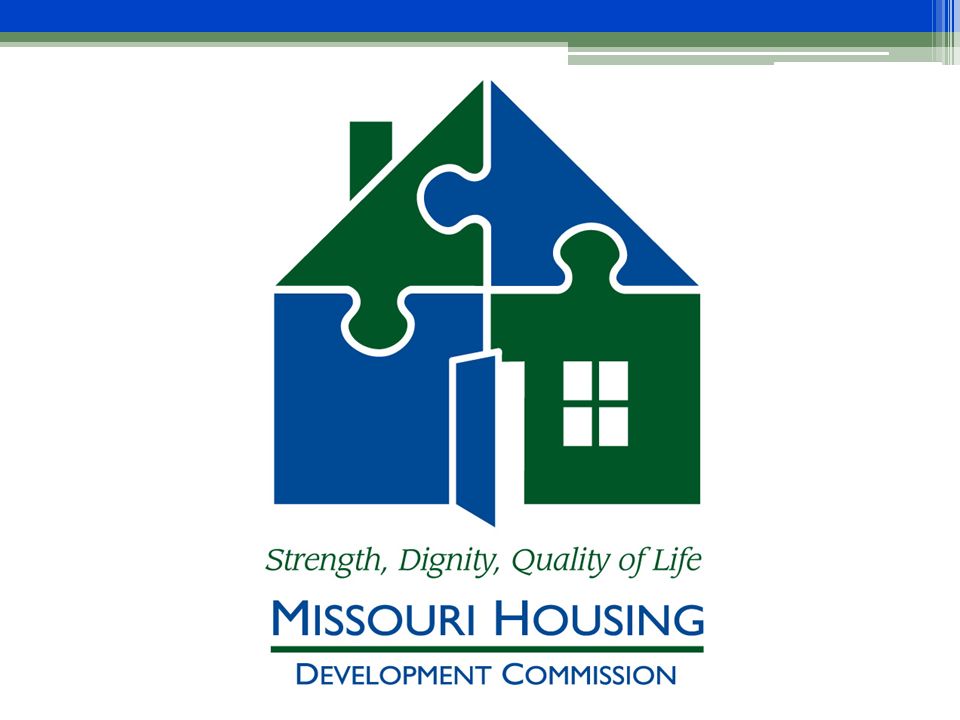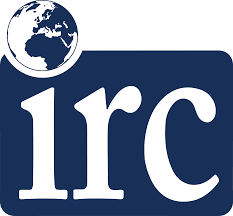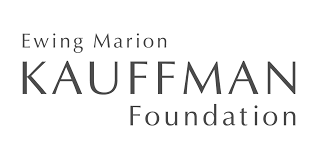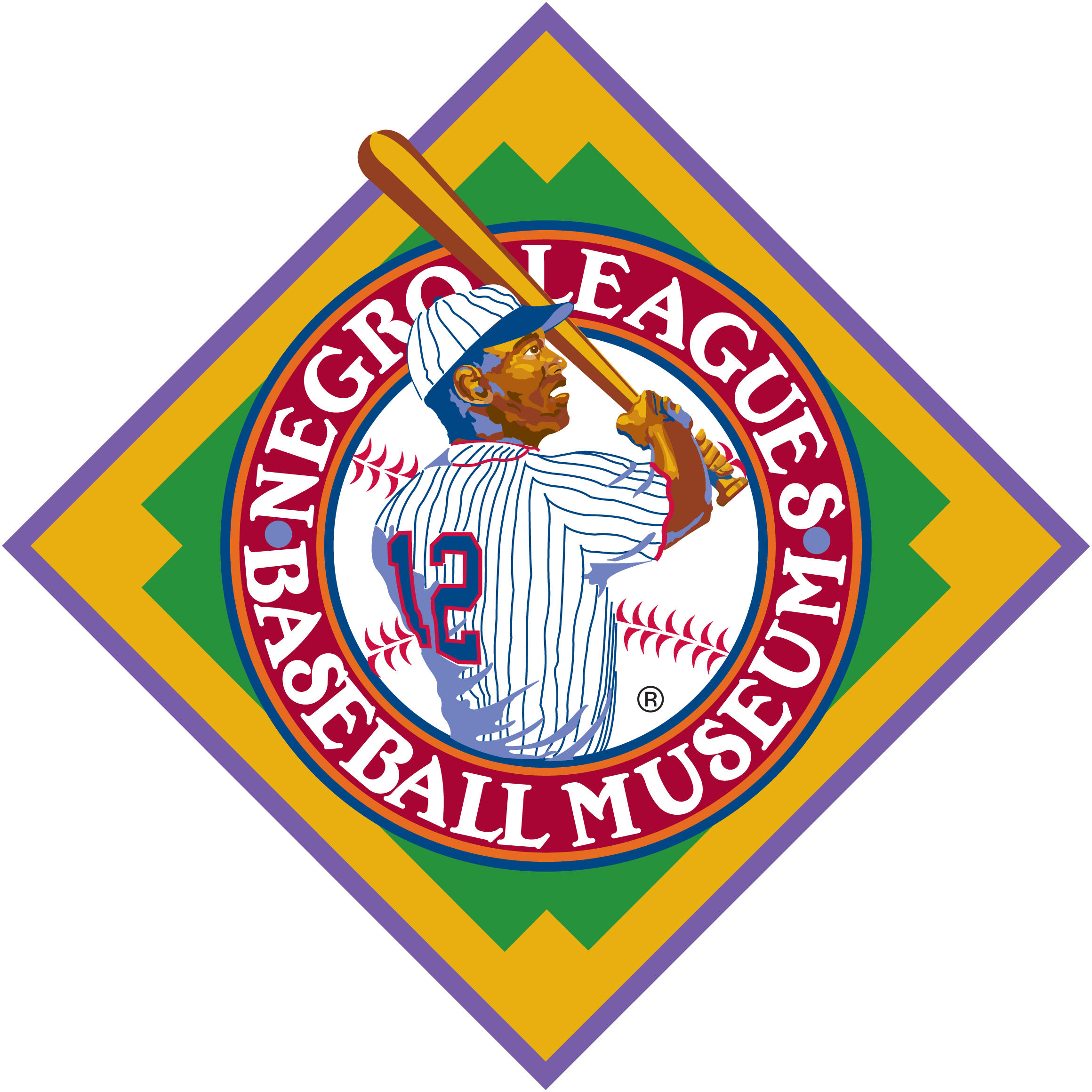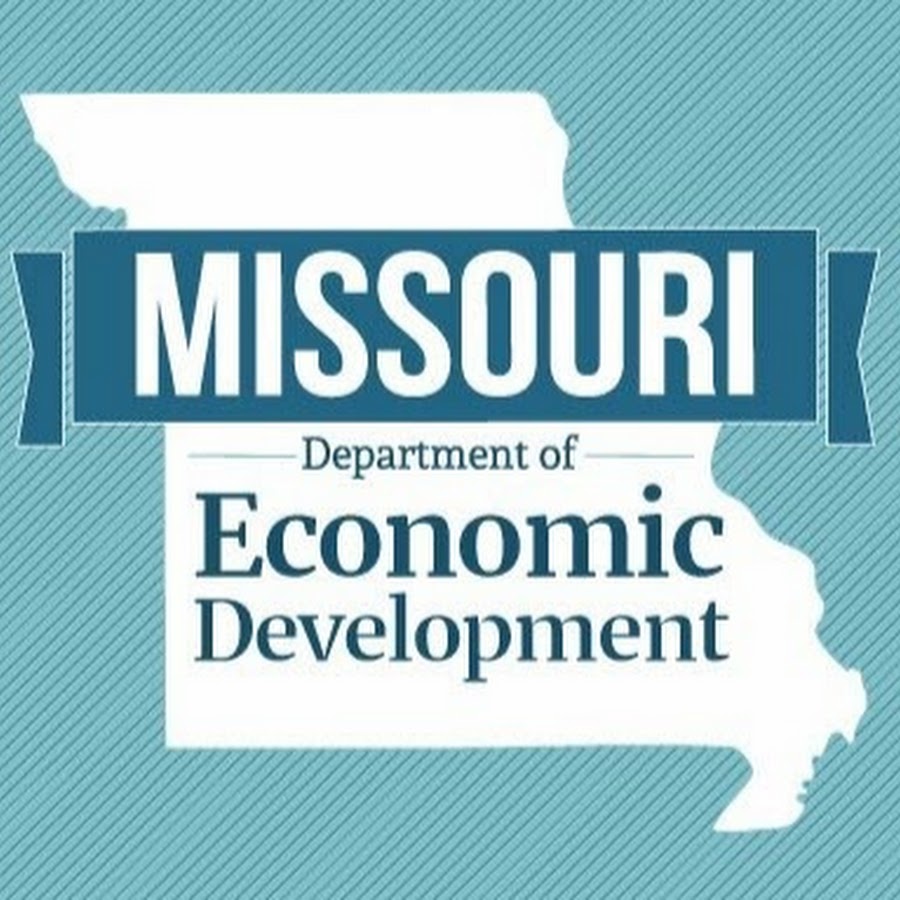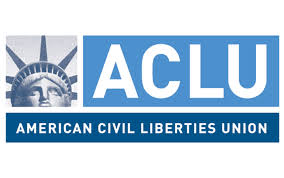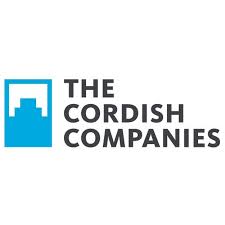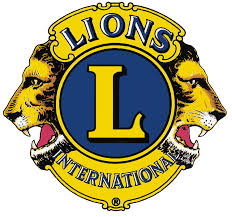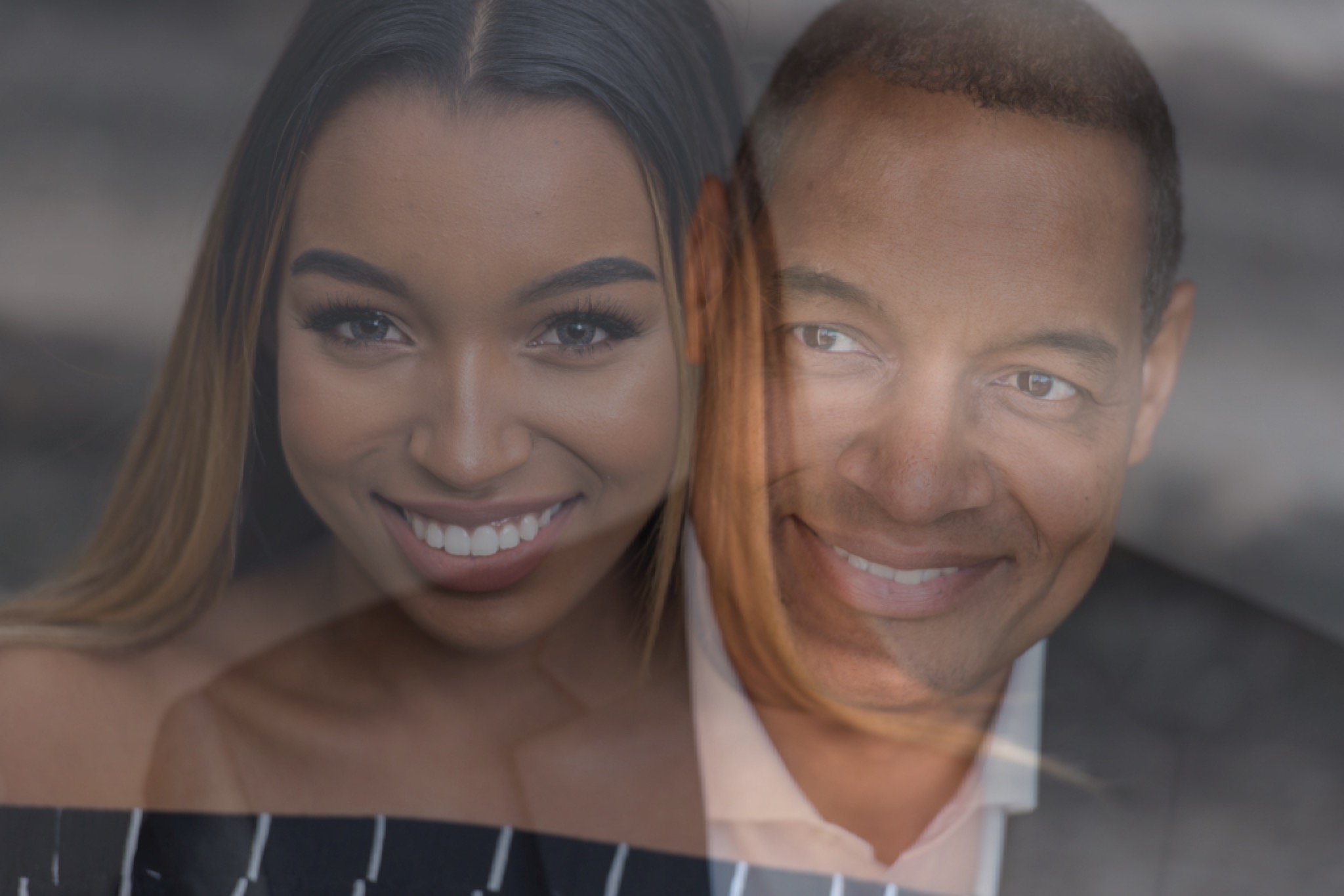 Arielle Nash & Dr. troy nash
Millennial collaboration with Arielle Nash Enterprises, LLC.
As a Gen Xer, I was raised by a Baby Boomer mother. Today, I have a Millennial daughter who is a social  entrepreneur, community volunteer, and fluent Spanish and Chinese speaker. Her generation sees the world vastly different than previous generations. By working together, we help companies explore multigenerational differences designed to help Senior Managers and Leaders attract and retain the largest generational cohort in US history.
LEARN MORE
What Our Clients Say
"Treat people with dignity and respect." – Dr. Troy Nash
"Authentic, approachable, and real is how I would describe Dr. Troy Nash. He has served as our international speaker in over 10 countries because the global audience demands him again and again."
Mary Eisenhower CEO People-to-People International
"Dr. Troy Nash motivated our employees beyond belief. His professionalism and skills were on full display."
Dr. Micah Kubic
EXecutive DIRECTOR
ACLU STATE OF KANSAS
""Dr. Troy had the room rolling with laughter, while simultaneously filling them with inspiration! His quick wit combined with his deep passion for encouraging others to make positive choices, had our audience completely engaged and they couldn't get enough! Lives were impacted and changed, thanks to Dr. Troy!"
Micah & Diana LaCerte
Owners
Hitch FIt
"Dr. Nash dazzled our association members across the country on numerous occasions. His ability to interact with audiences and move them to action is unparalleled."
Gervean Williams
Director of finance & operations
National Association of Community Health Centers
"Troy did an incredible job developing his keynote to fit the audience. He incorporated the theme of the event and really gave the attendees actual concepts applicable to life. His workshop went into more detail and depth on these qualitites to help the participants grow these ideas into useful tools in their lives. I highly recommend Dr. Troy Nash as a presenter."
Melissa Burton
Event coordinator
Western National Roundup
A POSITIVE BLOG
"We can choose to be a positive force for good, or a disruptive force for chaos. Choose good." – Dr. Troy Nash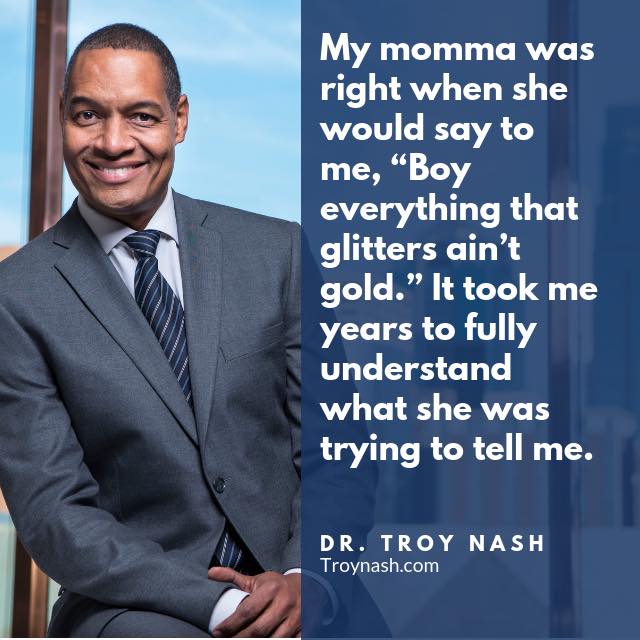 DON'T JUST READ THE OUTSIDE LABEL CHECK THE CONTENTS. Have you ever been totally, completely, entirely, wholly, thoroughly, fully, utterly, absolutely, perfectly duped by someone? I have. In the end[…]
Read more
---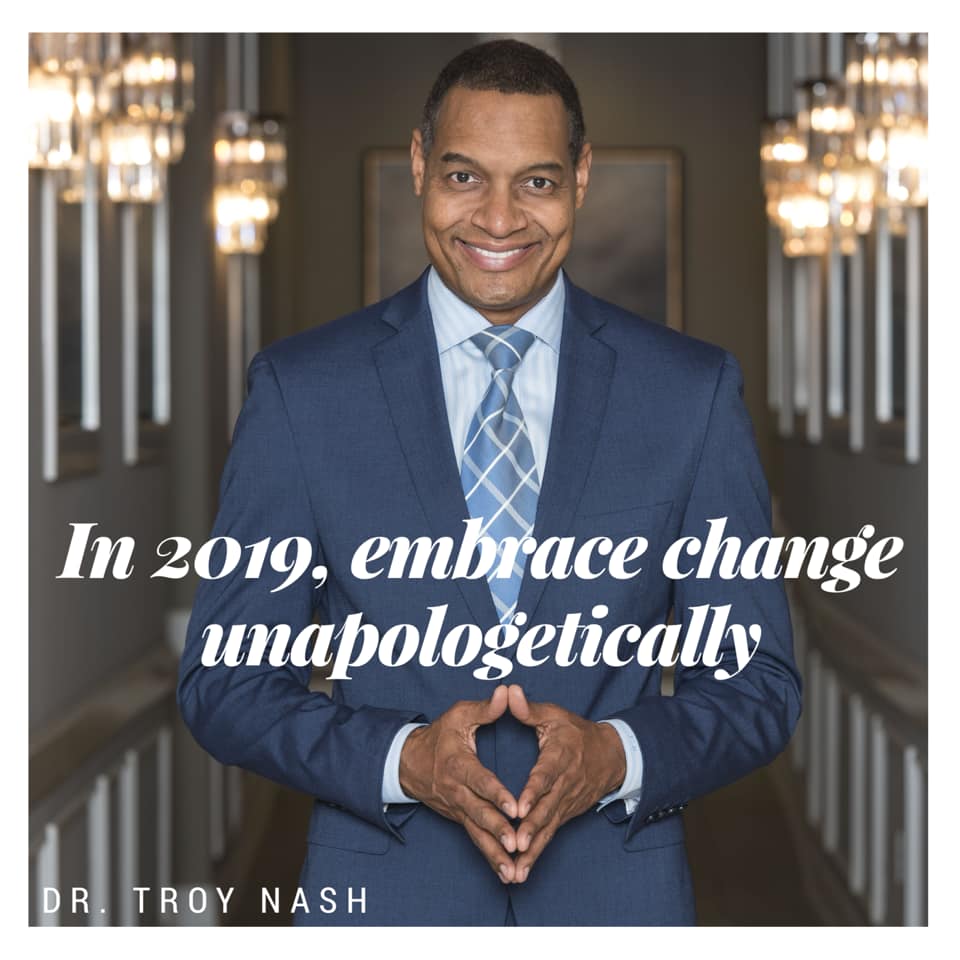 MAKE 2019 THE YEAR YOU EMBRACE MASSIVE CHANGE UNAPOLOGETICALLY. Unusual, uncommon, unconventional, different, unorthodox, odd, peculiar, abnormal, and out of the ordinary are all adjectives used to describe me by[…]
Read more
---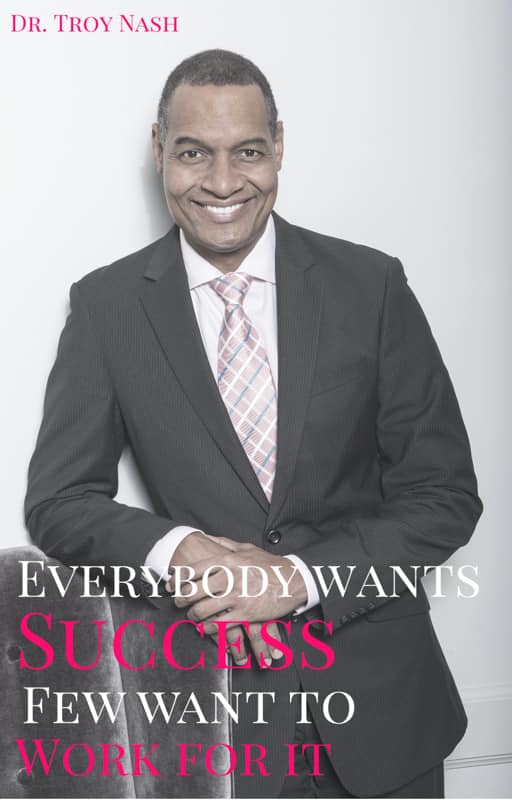 IF NOT NOW…WHEN? Six months from now you will look back on your life and wish you started that plan today.
Read more
---
No Gimmicks. No Hype. Only Results. I'll help you and your organization Defy The Odds.
"When I give a keynote presentation, training session, workshop, or seminar, ALL of my material is original and authentic." – Dr. Troy Nash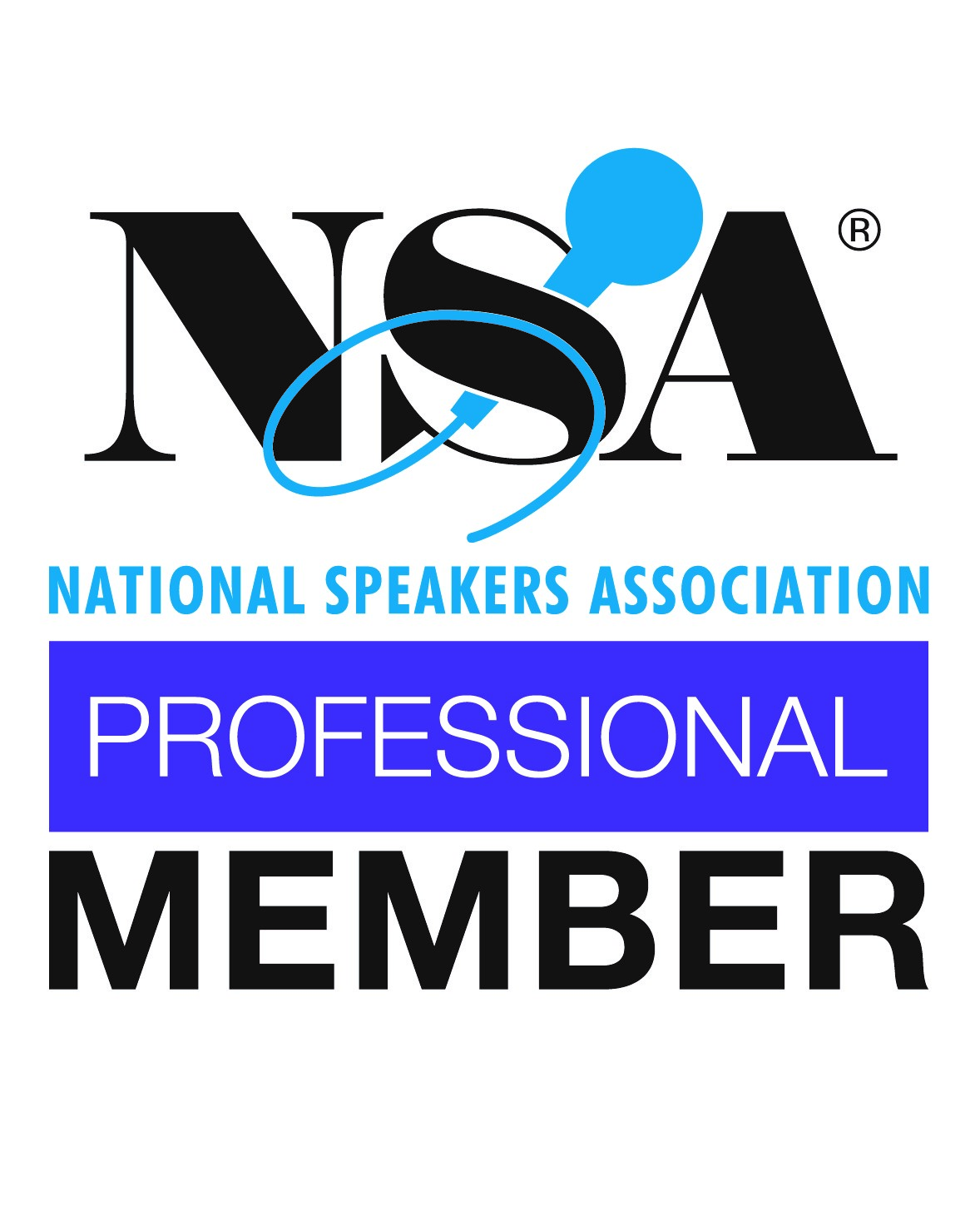 Contact Dr. Troy Nash
DR. NASH WILL SET THE TONE. Dr. Nash can set the tone for new programs, initiatives or business ventures, and provide a message that reinforces the cornerstone theme for YOUR event. Dr. Nash can help your organization promote awareness, and fuel personal or professional development.
Email: troylnash@gmail.com