WHY WORRY?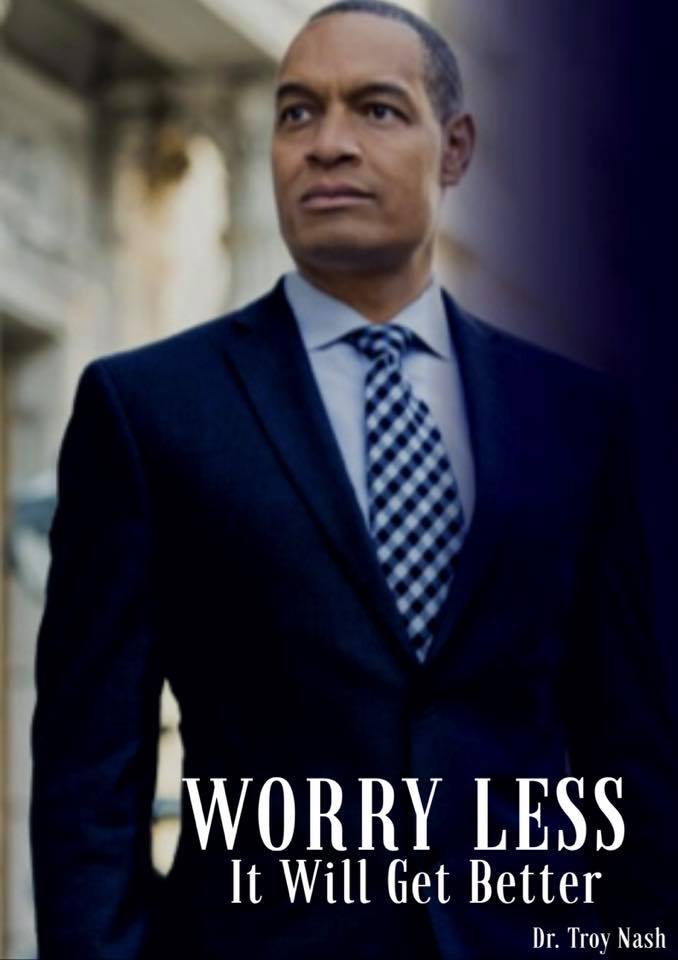 WHY WORRY? IT DOESN'T SOLVE THE PROBLEM.
Money, sex, politics, religion, traffic, children, relationships, weight loss, and the list goes on and on. These are just a sampling of some of the things I hear people talk and worry about on a daily basis.
Sadly, for years I use to be the exact same way. While I was still able to function and perform at a fairly high level, admittedly I would sometimes worry about stuff.
Today, at my age, I've learn to let it go so I could grow. The secret for me was getting rid of negative, complaining, do nothing people.
This included some family members, a few bad personal relationships, liars, cheats, con artists, deceivers, fabricators, falsifiers, fibbers, maligners, and phonies.
A word to the wise, and I learned this the hard way more than once: Keep your circle small and tight and be careful who you let under your tent.