IT'S LATER THAN YOU THINK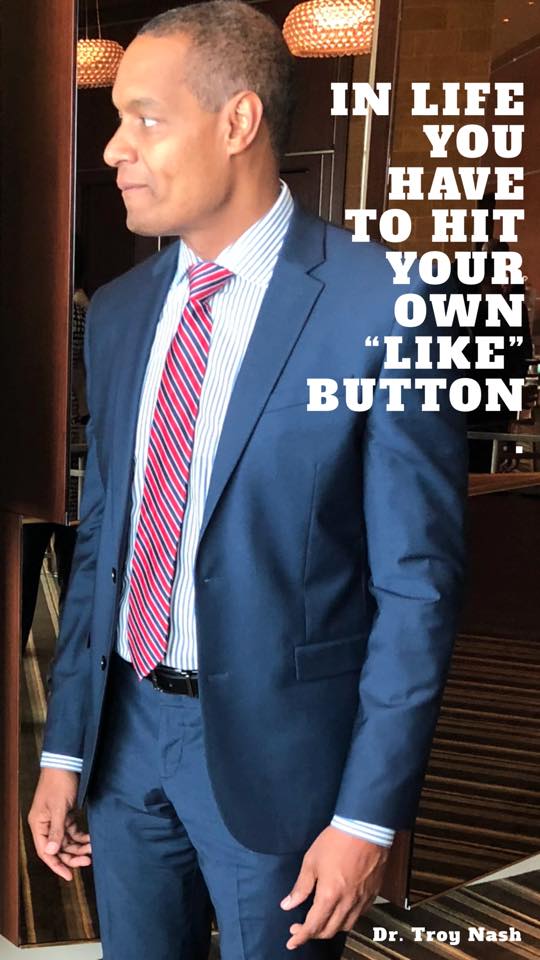 IT'S LATER THAN YOU THINK.
Yeah you've heard it all before, but it's true. You have to believe in yourself to accomplish anything. You have to "like" yourself.
The bedrock principle of this belief is that sometimes dreaded, foreboding, and terrifying word that causes most people to tremble…DISCIPLINE.
Yep I said it. Discipline. Self-control, willpower, self-mastery. Whatever you call it, you simply cannot achieve anything without it.
Instead of making excuses or running from it, just try it. In the end, you will be glad you did. The clock is ticking.