What Can I Get?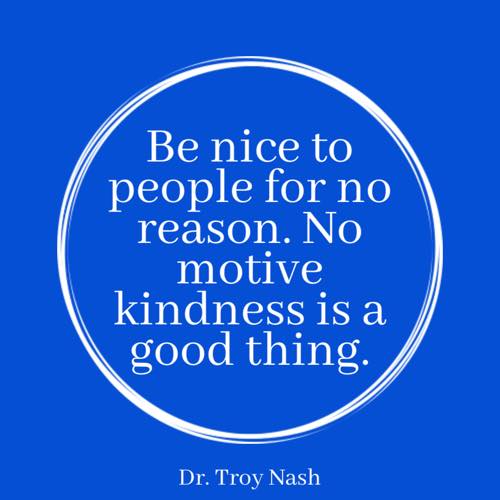 LEMME SEE WHAT I CAN GET OUTTA THIS PERSON?
Approaching every relationship with a desire, wish, or aspiration to "get something" out of someone else may not always be the best approach. Sure networking is fine, but so is "human-working" too. I just made this word up.
Humanworking to me means connecting on a whole new level free of motive. It's a strong desire to connect with a person out of respect for our collective humanity. Seeing people as potential money arrangements, sexual objects, or power plays is frankly boring to me. We are much more than a collective of beings seeking dollars and pleasurable gratification.
So the next time you see or meet someone, try and see them as a person free of motive. You would be surprised how much different the relationship can and will evolve.