EVERYONE IS CHOSEN BUT…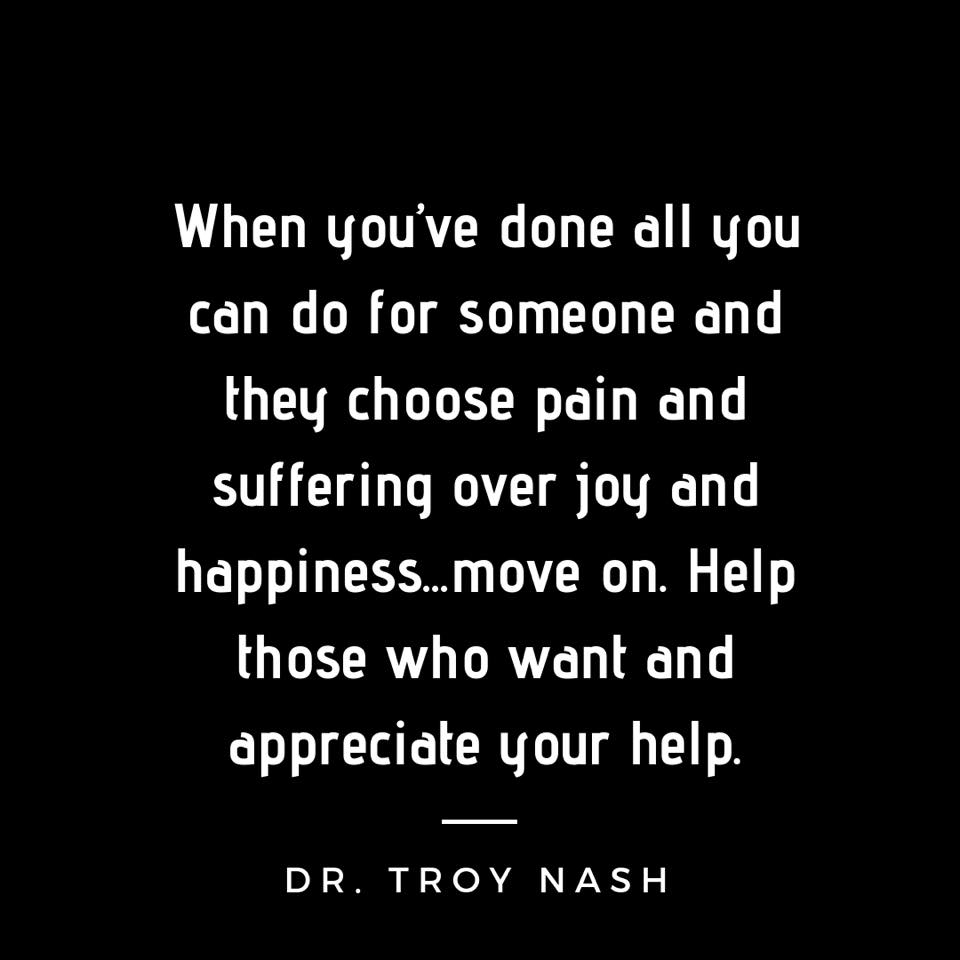 EVERYONE IS CHOSEN BUT FEW ANSWER THE CALL.
Most everyone's misfortune in life at some point is a reflection of their thinking. This is why it is vitally important to avoid negative, jealous, envious, and mean spirited people who practice the "dark arts" of lying, cheating, and stealing. The bottom line is nothing good ever comes from bad thoughts or feelings.
Guard your mind at all costs from these energy draining vampires and watch who and what you allow to speak in your ear.