YOU ARE THE COMPANY YOU KEEP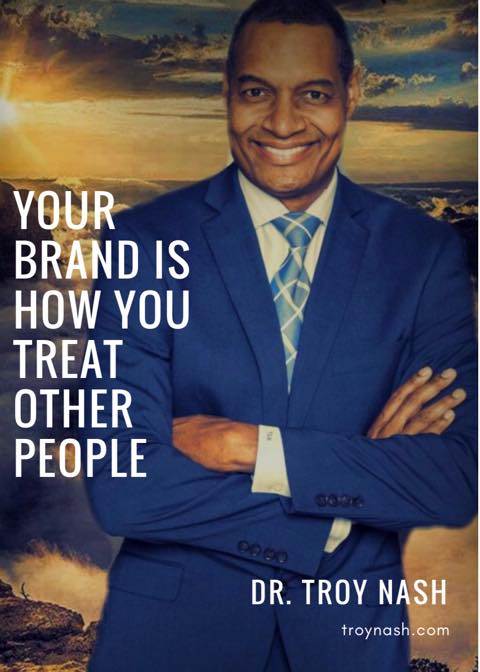 YOU ARE THE COMPANY YOU KEEP.
When you spend your time, energy, and effort hanging around lazy, do-nothing, negative people, most usually your life will reflect their lives. This happens sometimes almost unconsciously. Before long you are talking like them and picking up all of their habits and mannerisms.
This is why it is necessary to surround yourself with folks who lift and build you up as oppose to wasting your time and offering you more bad habits. Eventually you will look up and realize you have wasted precious time you can never get back on foolishness and nonsense.
Choose positivity over negativity and keep life moving forward for you.