WHERE YOU START OUT IN LIFE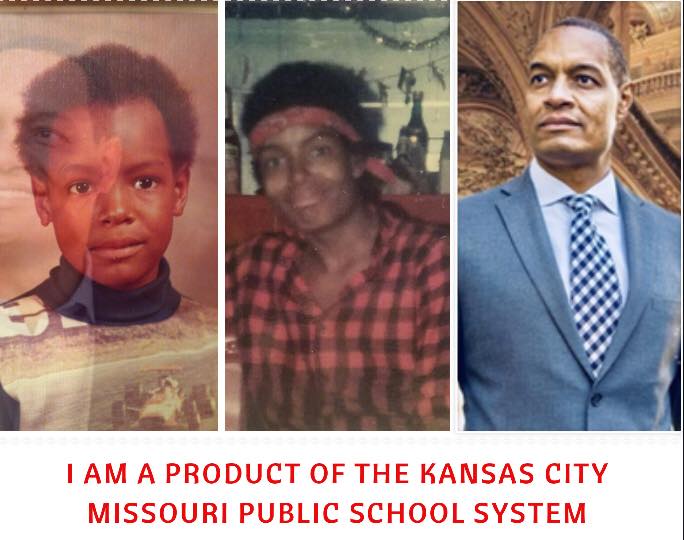 WHO CARES WHERE YOU START OUT IN LIFE.
I grew up poor on welfare in a single parent home and I lived in housing projects…blah,blah, and more blah. Yes, it's true I had a crappy upbringing and struggled, but so what. Look at the statistics below for a reality check before you fall in love with your own "hard luck" story.
Nearly 1/2 of the world's population — more than 3 billion people — live on less than $2.50 a day. More than 1.3 billion live in extreme poverty — less than $1.25 a day. 1 billion children worldwide are living in poverty. According to UNICEF, 22,000 children die each day due to poverty.
I guess I really didn't have it as bad as I thought. I'll shut up now.