MAKING LIFE HAPPEN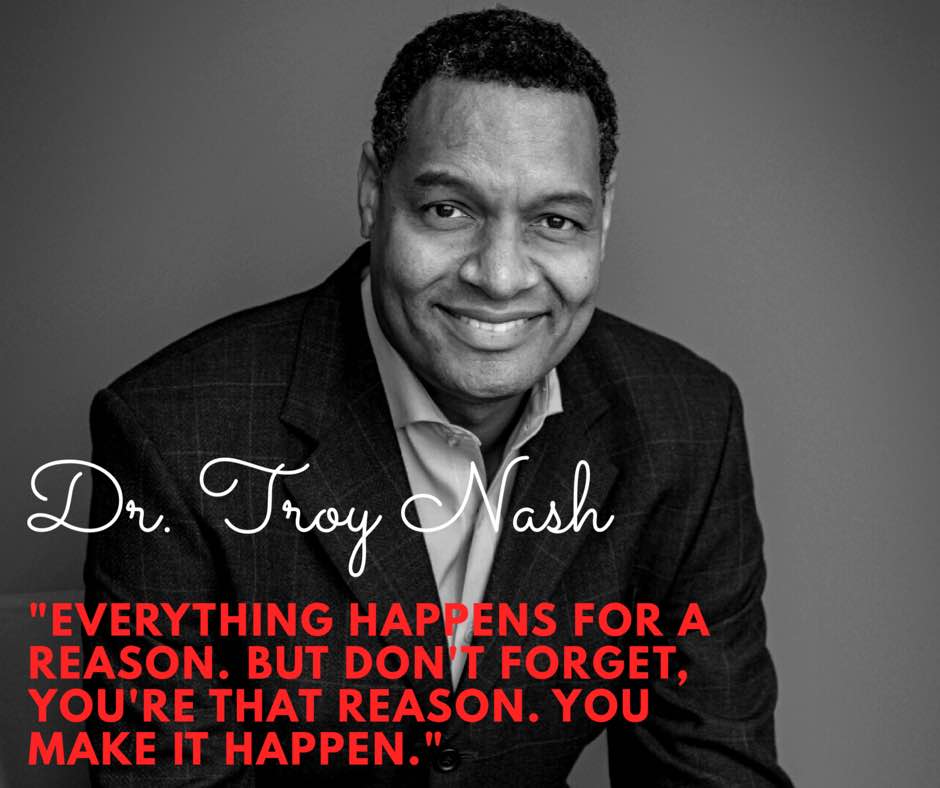 Today's "Triple P" post or positive post for the posse is about MAKING LIFE HAPPEN.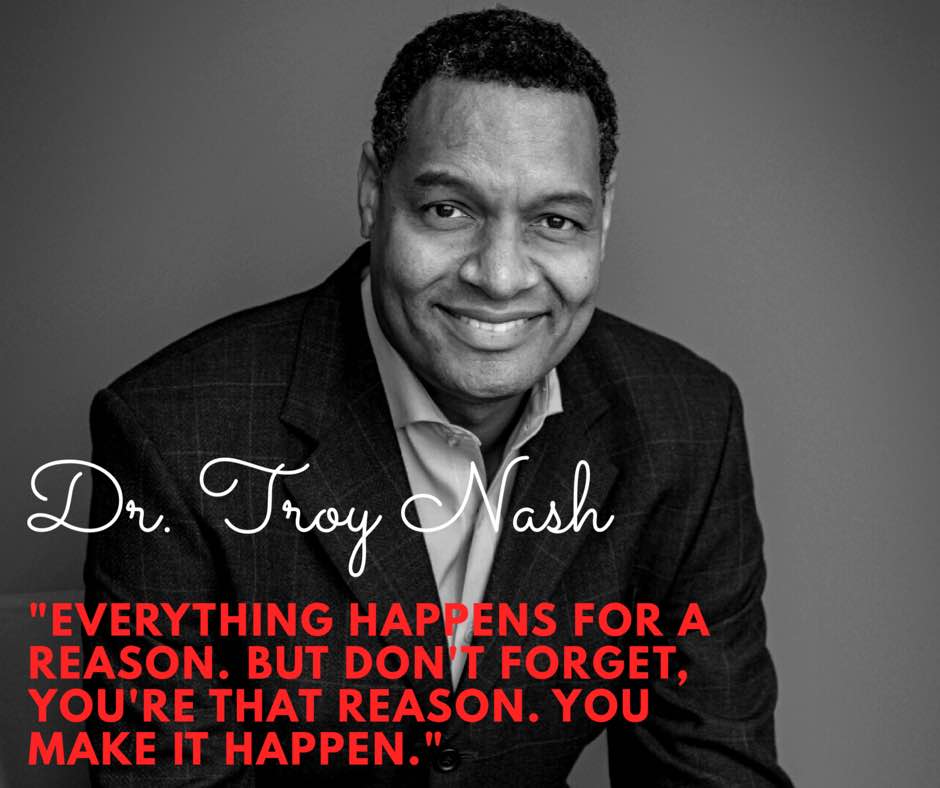 The clock is ticking. What are you going to do? You make life happen.
Romans 12:3 Do not think of yourself more highly than you ought, but rather think of yourself with sober judgement.