Jan, 04, 2017
Comments Off

on MENTALITY
Today's "Triple P" post or positive post for the posse is about MENTALITY.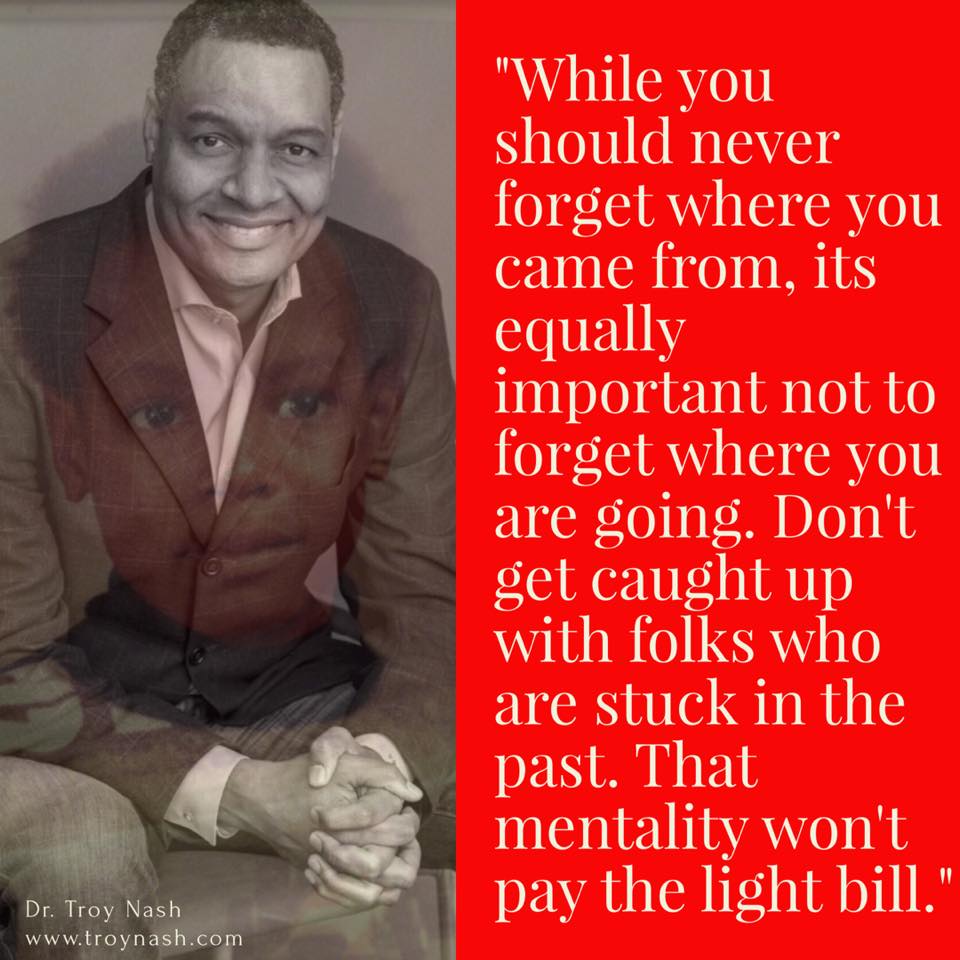 Everyone wears a mask metaphorically speaking. Who we are at home is not necessarily the way we are outside of the home. For example, most people will not walk outside in their boxer shorts or night gown.
My point is, there is a time and place for everything. Here are three things I learned as I ditched the "hood mentality".
1). HOMEBOY'S AND HOMEGIRL'S DON'T PAY THE LIGHT BILL.
It's cool to hang out with ya peeps. But if you are still doing the same ole things and surrounding yourself with people who are stuck in the past – you are NOT growing. Find people you can learn and grow from; people who can help take your life to the next level. Make that mental leap and grow into your purpose. Change your circle.
2). IT'S NOT COOL TO BE DUMB.
"Man…I ain't got time for all that school stuff." If I've heard it once, I've heard it a million times. I don't care if you get a formal education. However, at least pick up a book once a year and put something in your head. Globalization, technological advancements, and constant news is the norm now. Heck, my teenager is smarter than me. My point is, make a commitment to seek knowledge to better your life and the lives of others. Be curious.
3). YOU CAN'T BUY AN AIRLINE TICKET OR BREAD WITH A SMILE.
Because of the way I was raised, I've developed a "hustle mentality," meaning I don't expect anybody to give me anything. If they do, it's nice, but I don't expect it. What I do expect is much more from myself. Take the talents, skills, and abilities you've been given and develop them into revenue streams consistent with your purpose. You've got talent. Now discover it and use it before you die.
Remember, be RELENTLESS in pursuit of your dreams!
What is the "TripleP" Challenge?