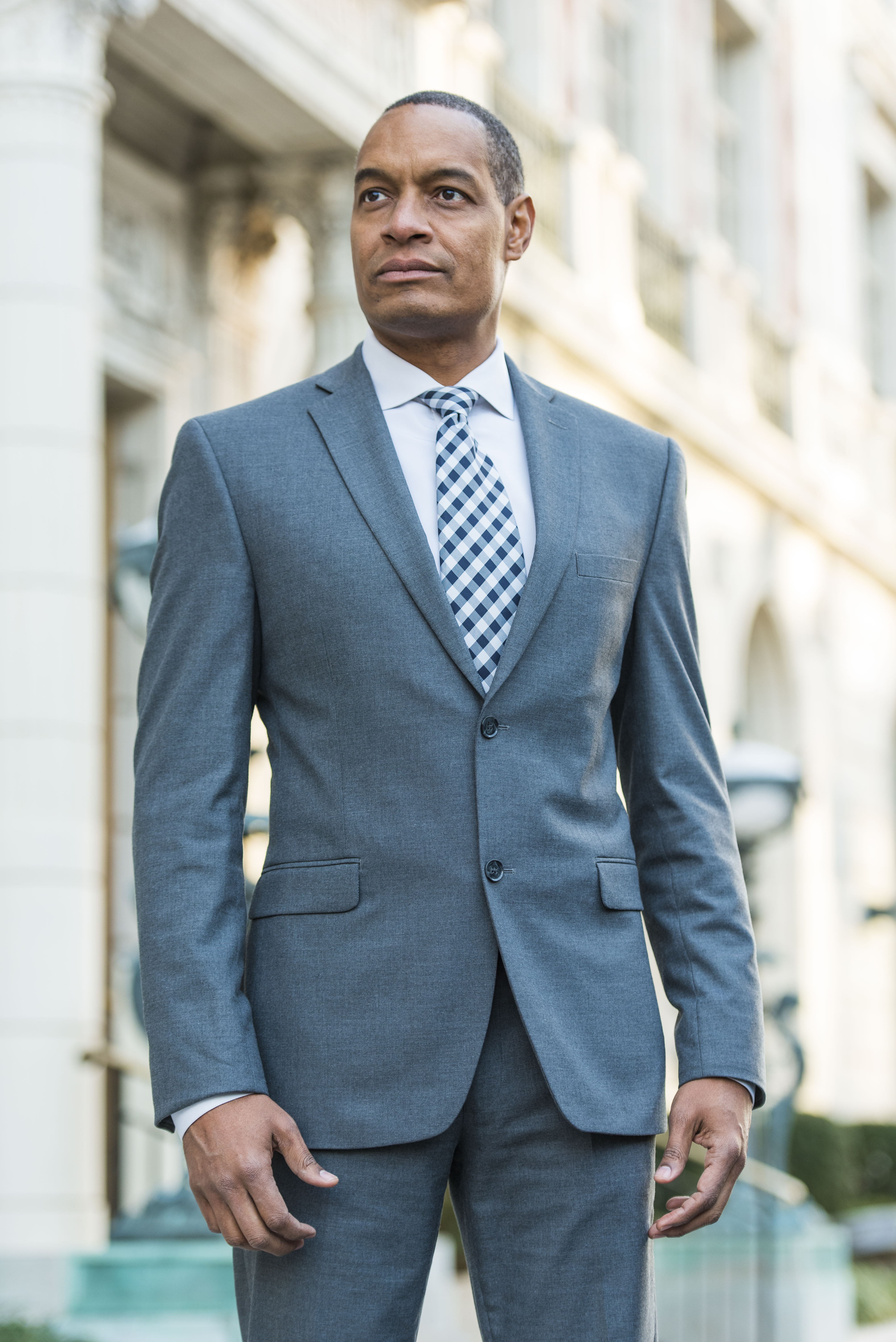 Dr. Troy Nash is a member of the Board of Directors of the National Speakers Association (NSA) and the current President of the Kansas City Chapter. NSA professional members' skills, expertise and experience power the most recognized and respected professional speakers in the industry today. As a keynote speaker, peak performance expert, and experienced trainer and facilitator, Dr. Nash speaks directly from his life experience. He defied the odds and now shows organizations and individuals how to be more innovative and productive. Speaking in over 40 countries and across the United States to numerous corporations, governmental entities, educational institutions, professional associations, nonprofits, and global leadership conferences, Nash's style is high energy, authentic and humorous. Organizations benefit from his upbeat presentations, expert facilitation, and impactful training workshops, seminars, and breakout sessions.
He is an innovator, pioneer, and maverick leader who blazed a path as a successful real estate entrepreneur, keynote speaker, and global humanitarian. He cares about the world and the people in it. Troy grew up the hard way and defied the odds. He rose from a poor inner city street kid living in public housing, on welfare with no father in the home, to becoming a two-term elected official in Missouri, traveling the world promoting humanitarian, educational, and cultural exchanges, earning six advanced degrees including a doctorate in education, an MBA, and a law degree, to becoming the first African American executive named partner/shareholder in a top commercial real estate firm in the history of the State of Missouri; shattering a glass ceiling that existed since Missouri became the 24th state on August 10, 1821.
Labeled "at-risk" early in life, the almost high school dropout shares his personal story of how he avoided drugs, crime, and toxic relationships by setting goals and staying focused while everything around him was falling apart. Dr. Nash knows what it feels like to be counted out by everyone around him. Growing up, he had to find a way to dream of a better life and yet be socially acceptable on the streets. It wasn't easy. Even his own family laughed at him for following a different path. It was his combination of talent, skill, and ability to adapt quickly to new and changing environments, Nash says was critical to his mental and physical survival. Dr. Nash connects with other people's lives-their struggles and overlooked opportunities-because he has been through it all. From a difficult start early in life to meeting business, political, and thought leaders all over the world and throughout the country, these experiences are all part of his improbable life's journey. Deciding difficult challenges and the opinions of others would not define him, his determination and focus on self-development fueled his obsessive drive to succeed.
Today, Dr. Troy Nash serves as a keynote speaker and facilitator throughout the United States and around the world in places such as Cuba, Taiwan, China, England, France, Spain, the Czech Republic, South Korea, Japan, Hungary, Croatia, Australia, Peru, Tanzania, South Africa, Belgium, Vietnam, Cambodia, Mexico, Germany, Denmark, the Netherlands, Sweden, Finland, Italy, Morocco, Egypt, Estonia, Costa Rica, Jordan, and many more. Dr. Nash brings together his challenging childhood, tough life experiences and overcoming incredible odds to encourage individuals to pursue their dreams and defy the odds. Dr. Nash works with organizations to greatly enhance their capabilities and performance. He knows exactly what it takes to succeed because he's lived it. Whether increasing employee drive, expanding personal productivity, or providing training and professional development, team collaboration, sales success and/or communication techniques, Dr. Nash will deliver results participates can walk out and start applying immediately. His list of clients includes a wide cross-section of organizations ranging from some of biggest corporations in the world, to global NGO's, to high schools and colleges across the country. Whether you are a corporate leader looking to turbo charge your organization and employees, or an association, nonprofit, or government entity crafting strategies for success – Dr. Nash has the practical experience, formal and common-sense education to get the job done. No Gimmicks. No Hype. No made up or exaggerated stories. Only results. Let him help you Defy the Odds.