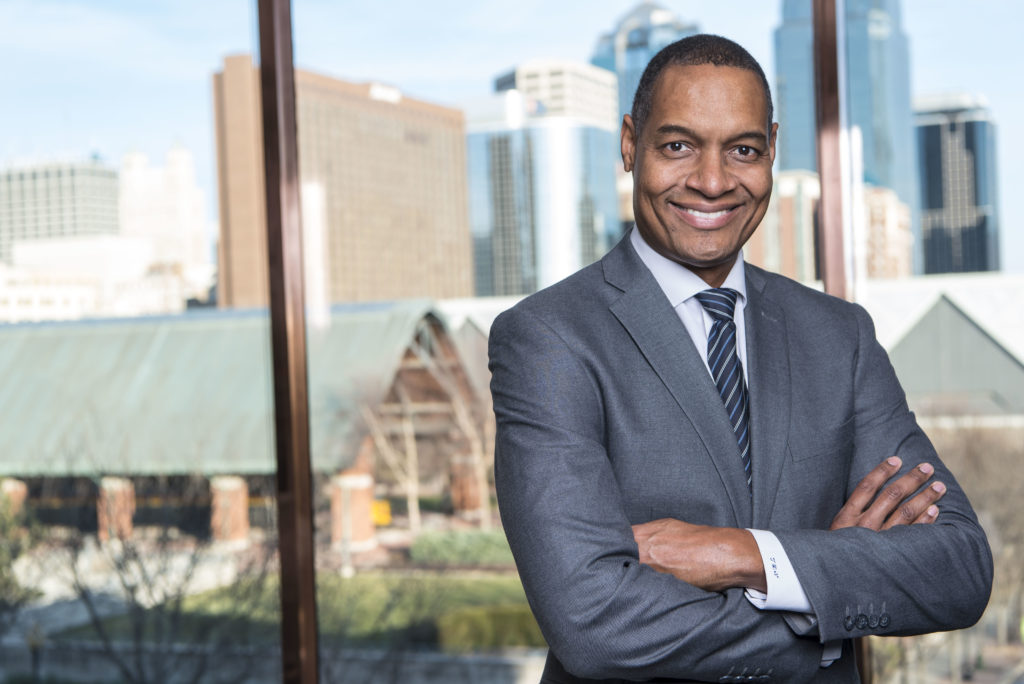 Dr. Troy Nash is a professional member of the National Speakers Association and President-elect of the Kansas City, Missouri Chapter. Dr. Nash believes in the power of excellence. He is an innovator, pioneer, and maverick leader who blazed a path as a successful real estate entrepreneur, keynote speaker, and global humanitarian. He cares about the world and the people in it.
Troy came up the hard way. He rose from a poor inner city street kid living in public housing on welfare with no father in the home, to becoming a two-term city councilman in Missouri, traveling to nearly 40 countries around the world promoting humanitarian, educational, and cultural exchanges, earning six advanced degrees including a doctorate in education, an MBA, and a law degree, to becoming the first African American executive named partner/shareholder in a top commercial real estate firm in the history of the State of Missouri; shattering a glass ceiling that existed since Missouri became the 24th state on August 10, 1821. Labeled "at-risk" early in life, the almost high school dropout shares his personal story of how he avoided drugs, crime, and toxic relationships by setting goals and staying focused while everything around him was falling apart. Dr. Nash knows what it feels like to be counted out by everyone around you. Growing up, he had to find a way to dream of a better life and yet be socially acceptable on the streets. It wasn't easy. Even his own family laughed at him for following a different path. It was this combination of talent, skill, and ability to adapt quickly to new and changing environments, Dr. Nash says was critical to his mental and physical survival. Troy credits his mother's firm but loving hand with ensuring he would not become just another urban ghetto statistic. Dr. Nash connects with other people's lives-their struggles and overlooked opportunities-because he has been through it all. Divorce, betrayal, failed relationships, and moving away from and coming back to faith, to meeting global business, political, NGO, and thought leaders all over the world are all part of his improbable life's journey. Deciding these challenges and the opinions of others would not define him, his determination and focus on self-development allowed him to grow and achieve excellence.
Today, Dr. Nash is a keynote speaker, real estate entrepreneur, and international humanitarian. A successful and accomplished speaker, Dr. Nash serves and has served as a keynote speaker, emcee, and topical speaker throughout the United States and around the world in places such as Cuba, Taiwan, China, England, France, Spain, the Czech Republic, South Korea, Japan, Hungary, Croatia, Australia, Peru, Tanzania, South Africa, Belgium, Vietnam, Cambodia, Mexico, Germany, Denmark, the Netherlands, Sweden, Finland, Italy, Morocco, Egypt, Estonia, Costa Rica, Jordan, and many more. As a keynote speaker, coach and trainer, Dr. Nash brings together his challenging childhood, tough life experiences and overcoming incredible odds to encourage others to pursue their dreams.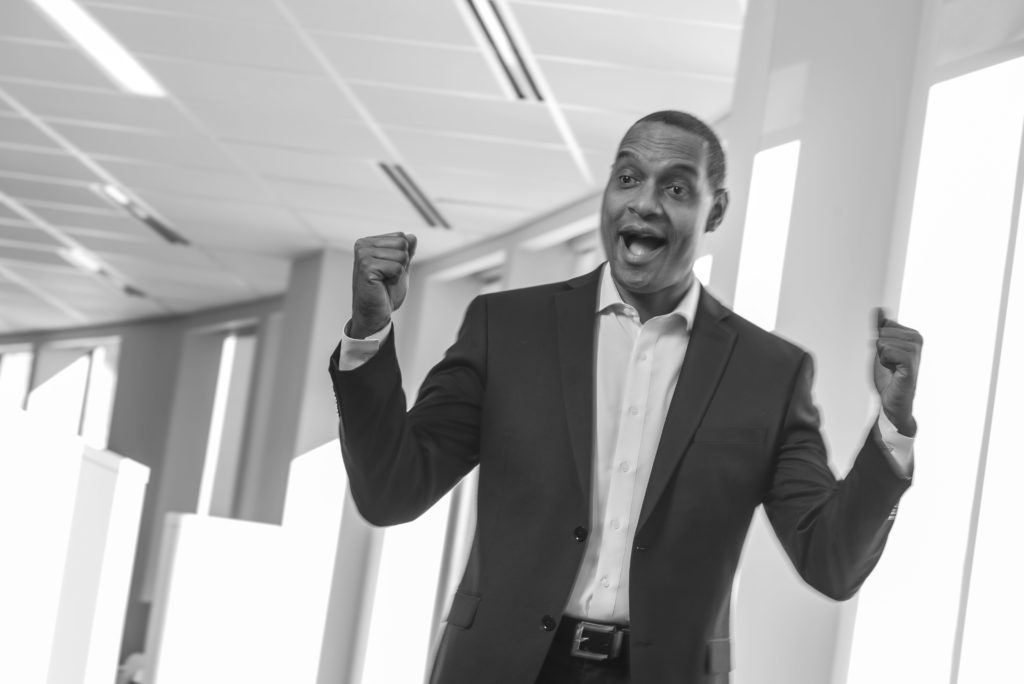 Dr. Nash has an appeal that transcends barriers of age, race, ethnicity, geography, culture, profession, or socioeconomic status. He speaks the need to be courageous, dedicated, and have absolute self-assurance despite the detours and distractions that can sometimes be found on the highway of life. Dr. Nash believes many people want more out of life, but simply do not know how to get started. "You have to learn yourself first through self discovery," said Nash. Dr. Nash is a passionate speaker who loves helping people realize their ambitions. He truly understands the psychology of achievement and believes you have the power to change your own personal story at any time. His seminars, training sessions, workshops, and webinars provide clients with clear-cut, understandable material that gets immediate results. Dr. Nash's message of taking personal responsibility for yourself is tempered by the realization sometimes we all need a little help in life to reach our goals. Dr. Nash realizes his story is not unique and there are others waiting in the shadows who refuse to let their challenges define them. Today, he delivers a captivating message of inspiration and optimism intended to help people break through obstacles, reach new pinnacles of achievement and transcend perceived limitations. Dr. Nash is an in-demand speaker for corporations, municipalities, college and universities, non-profits, associations, and other organizations throughout the country and around the world. His goal is really very simple, he helps individuals and organizations achieve excellence.