DON'T JUST READ THE OUTSIDE LABEL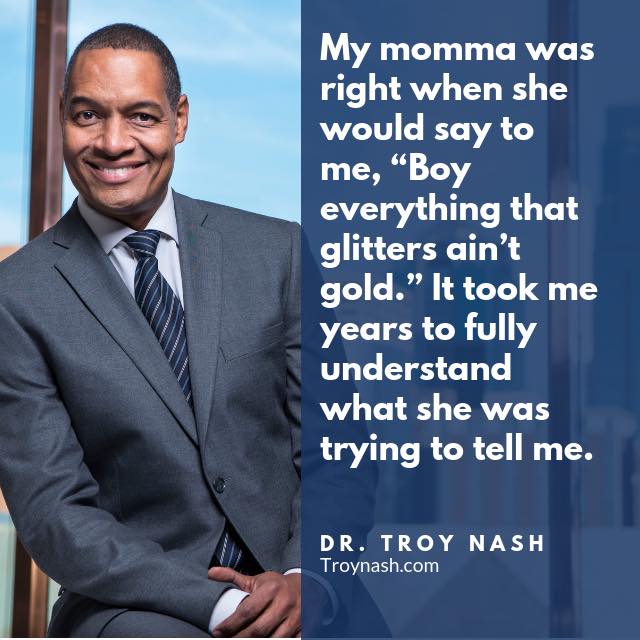 DON'T JUST READ THE OUTSIDE LABEL CHECK THE CONTENTS.
Have you ever been totally, completely, entirely, wholly, thoroughly, fully, utterly, absolutely, perfectly duped by someone? I have.
In the end though, I don't blame her because in hindsight my momma gave me all the tools I needed to detect impersonators, masqueraders, pretenders, imitators, deceivers, hoaxers, tricksters, and swindlers. I just didn't listen and wasted time I can never get back.
Beware of the those who show only shiny versions of themselves. Know and understand we all have problems, drama, and sometimes pain in our lives that do not show up in a social media post.