MANY ARE CALLED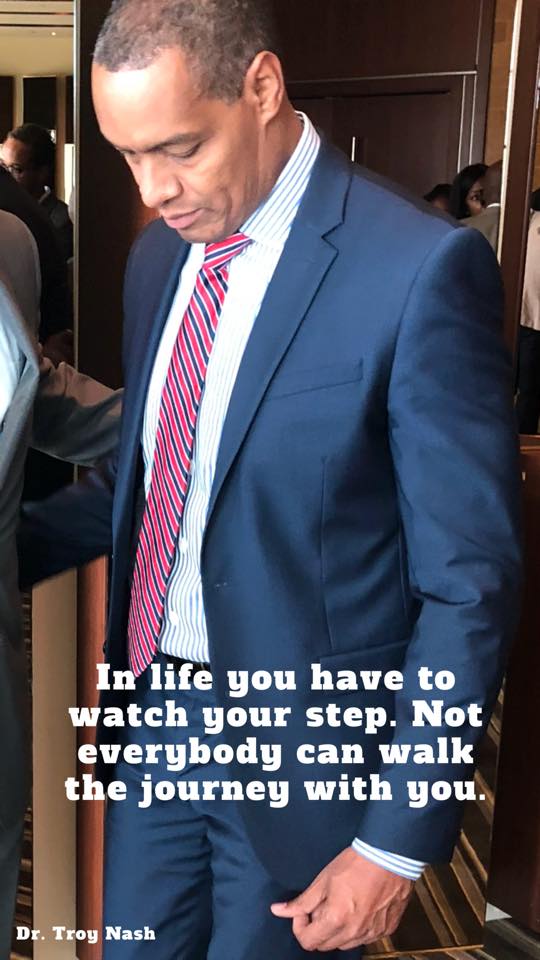 MANY ARE CALLED…
Not everyone can go. I'm a big tent guy meaning I want to help everybody. Why not? Let others judge, hate, and put others down. That's not who I choose to be.
However, you have to want to help yourself as well. You can lead a horse to water…
Be selective with your time because a lot of people talk a good game but it's the select few that actually deliver. Be a deliverer.