I AIN'T PLAYING WITH YOU TODAY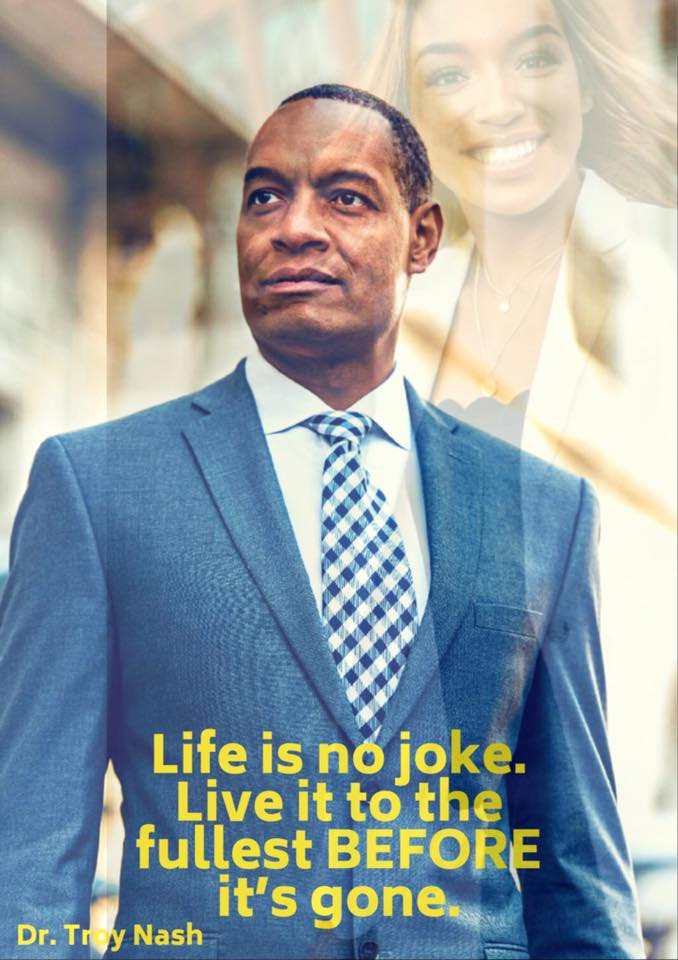 I AIN'T PLAYING WITH YOU TODAY.
How do you feel about your life right now? Are you living every day the way YOU want? Do you absolutely love what you're doing? Are you excited every single moment and just can't wait to get outta bed? Are you looking forward to what's next for YOU?
If you answered "NO" to any of these questions you better get off your backside and get to work on YOU immediately. You may not have everything figured out at this point. So what? You do have your health, a functioning mind, and the ability to communicate with others do you not? Now use it to get yourself unstuck and kick life's butt. I ain't playing with you today.
I have been saying to my daughter Arielle Nash since she was little, "Why settle for anything less than what you deserve. With all the abilities you have, what are you waiting for?" I say the same thing to you today.
Alright friend the ball is in your court. Whatchu gonna do?