WORRYING ABOUT STUFF IS NOT PRODUCTIVE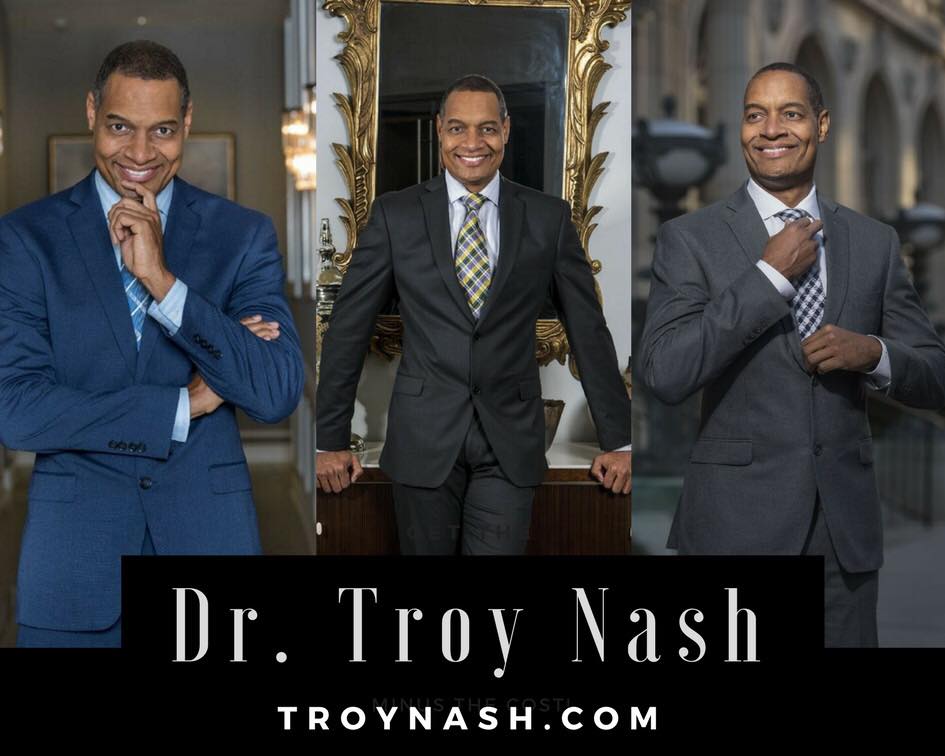 I have a million reasons I could be angry, bitter, and negative because of the environment I was raised in growing up. Of course I chose the opposite path which is to get off my butt and never take no for an answer. I've learned this characteristic of my personality amazes some people and stirs hatred, jealousy, and envy in others. I'm cool either way because all I give back is love.
I usually get what I want not because I'm lucky but because I am willing to do what it takes to win in life.
1. Staying focused.
2. Not wasting time on crazy negative people.
3. Staying up late to get the job done.
4. Relying on good mentors.
These and other habits are what has worked for me. To be successful at anything in life you have to be willing to pay the price. Are you willing to pay the price?
If you are ready to go to the next level – let's talk.