ASSOCIATE WITH ENERGY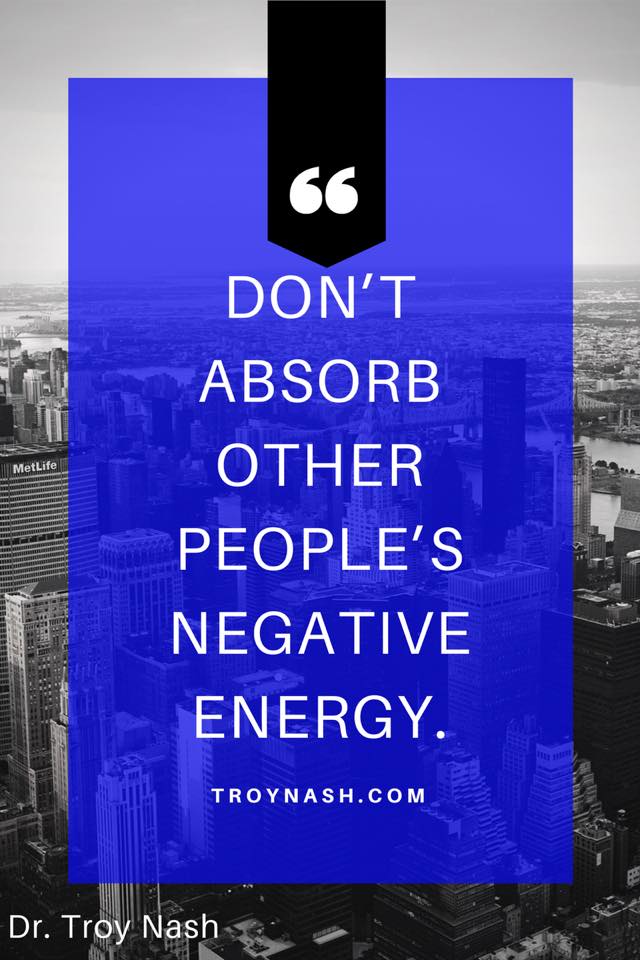 I ASSOCIATE MYSELF WITH ENERGY – NOT PEOPLE.
Yep. You heard me correctly. I pick energy over people. While many select relationships based on the economic status and material well being of those who they think can get them ahead in life, I associate myself with people who care about…well other people.
Don't waste your valuable precious time on relationships that do nothing but feed your pockets, pick instead those that enrich your life. Time is more desirable than money.