A GOOD ATTITUDE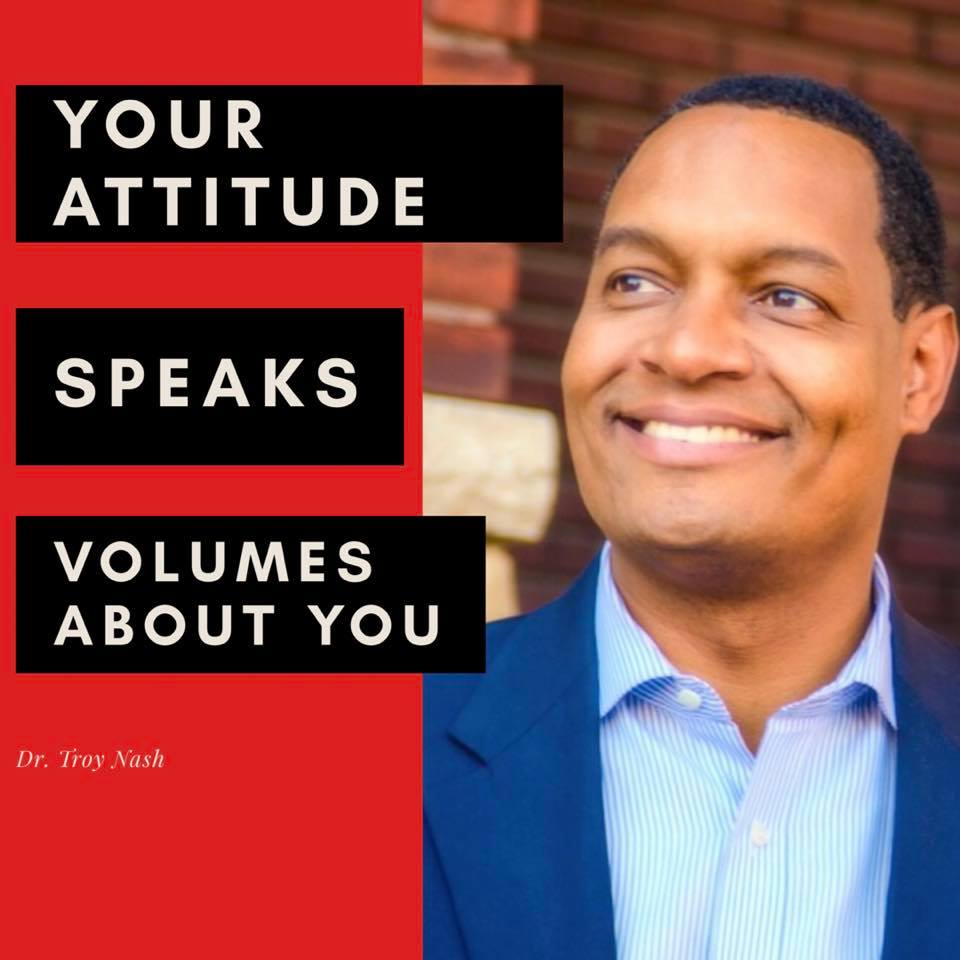 A GOOD ATTITUDE ATTRACTS GOOD PEOPLE AND INSTANTLY DEFLECTS NEGATIVE PEOPLE.
Have you ever noticed it seems today more people are attracted to negative energy and attitudes?
Try saying nice, positive, uplifting things to people and watch them look at you like you've just arrived from another planet.
Start gossiping, complaining, and putting other people down and some people instantly become your best friend. They actually become happier embracing negativity.
Maintain a positive attitude despite this upside down warped view of the world and watch other like minded positive people find and seek you out.