WOLF IN SHEEP CLOTHING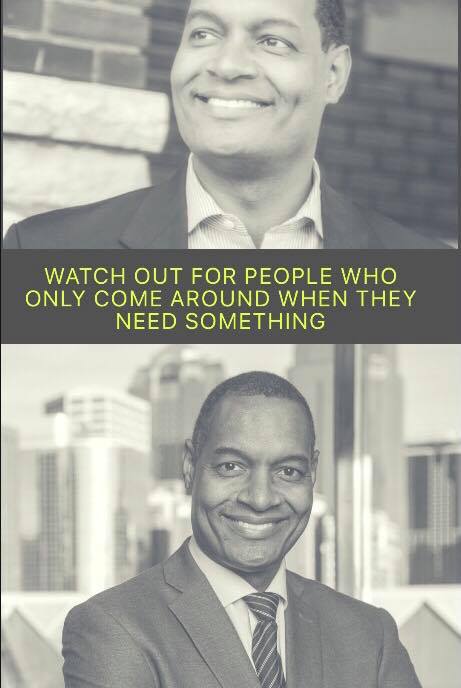 BEWARE OF THE WOLF IN SHEEP CLOTHING.
I'll give a woman or a man the shirt off my back – literally. I don't care about your race, religion, ethnicity, eye color, or shoe size. If you are in need and I can help you, I will at least try. The only requirement is you are a decent person and you are not trying to hustle me or game the system.
What's my point? Beware of people who constantly take resources, information, and relationships from you, but do not of there own free will give to others. In other words, beware of the dreaded users.
They come in all shapes, sizes, and colors. Most all of them seem happy and chipper on the surface, but underneath constantly plot and scheme to use you and anyone else they think can advance them.
Keep your eyes open.