BEING POSITIVE IS FREE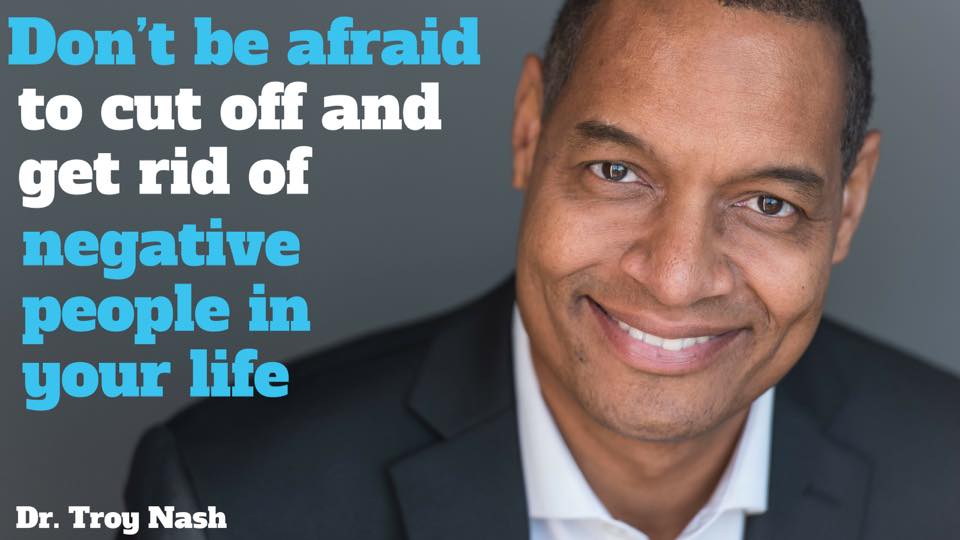 IF BEING POSITIVE IS FREE, WHY ARE SO MANY PEOPLE NEGATIVE?
Do you know people who are negative no matter what's going on in their lives? Every time you see them, they have absolutely nothing positive to say about anyone or anything.
For some reason, they seem hard wired for negativity and unable enjoy even the smallest positive things in life. This is a sad state of affairs for them.
While being positive is not the great savior of ones life, it certainly beats the alternative.
Seek and find the good in life, the positive and uplifting things that inspire you. Give negativity and the people who practice this dark art da boot.