The Couch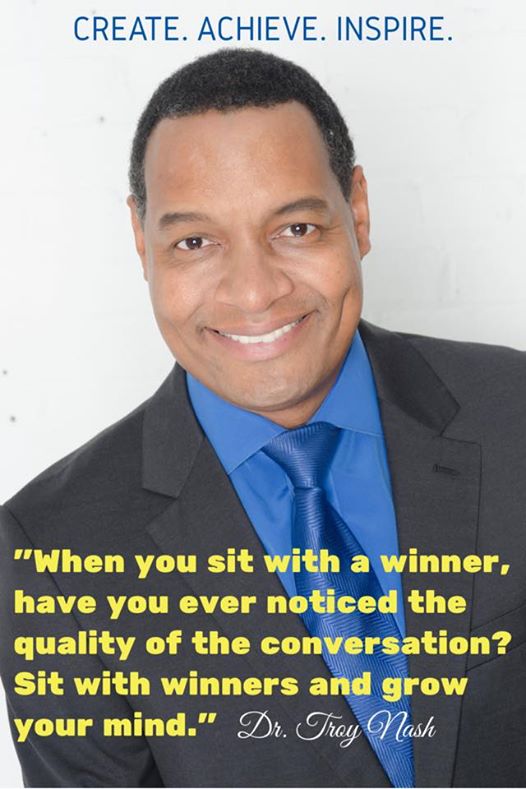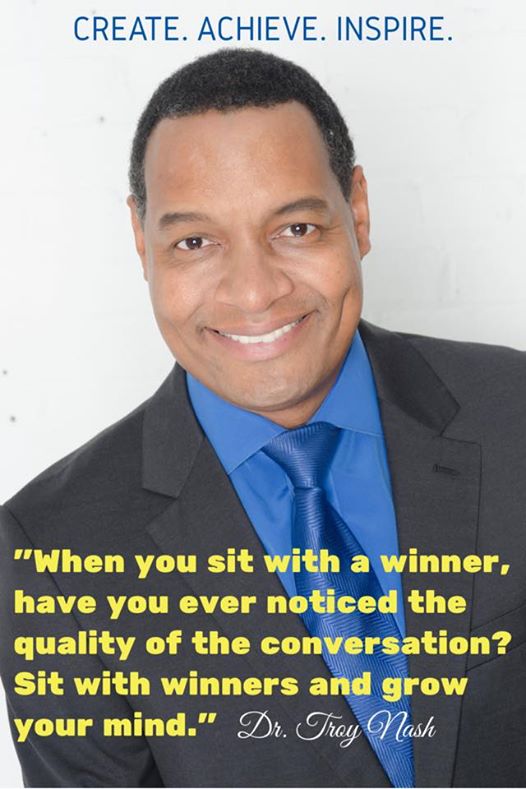 Today's "Triple P" post or positive post for the posse is about THE COUCH.
Who is speaking into your spirit? Who do you listen to on a regular basis?
Translation. Don't spend your time, energy, and effort on folks who do not appreciate you. Do spend time with people who nurture your soul and spirit.
Create. Achieve. Inspire.